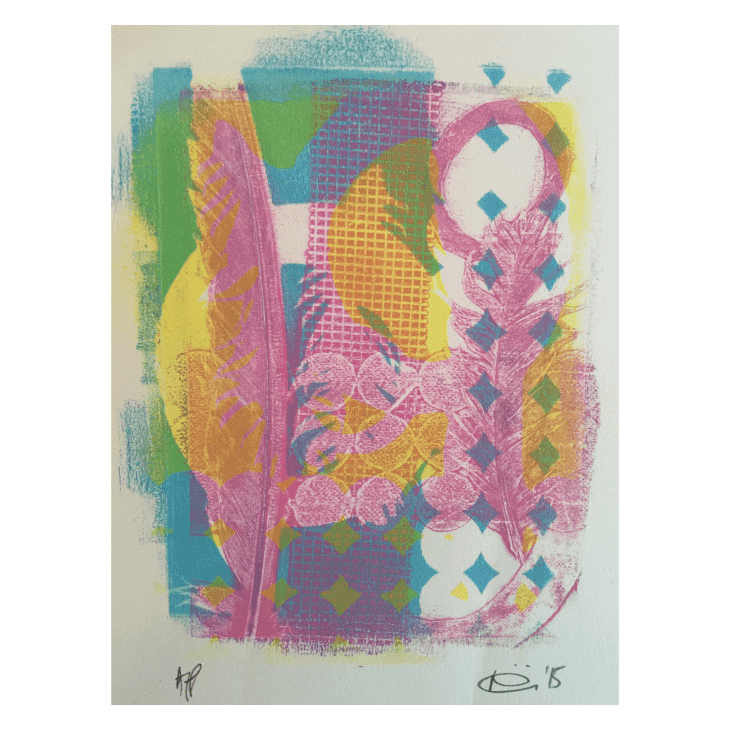 It was my friends birthday and she has been an awesome tower of strength and laughter over the years. I wanted to give her something special, something that was made whilst I thought of her and channelled her energy. These little prints are the story that that energy told.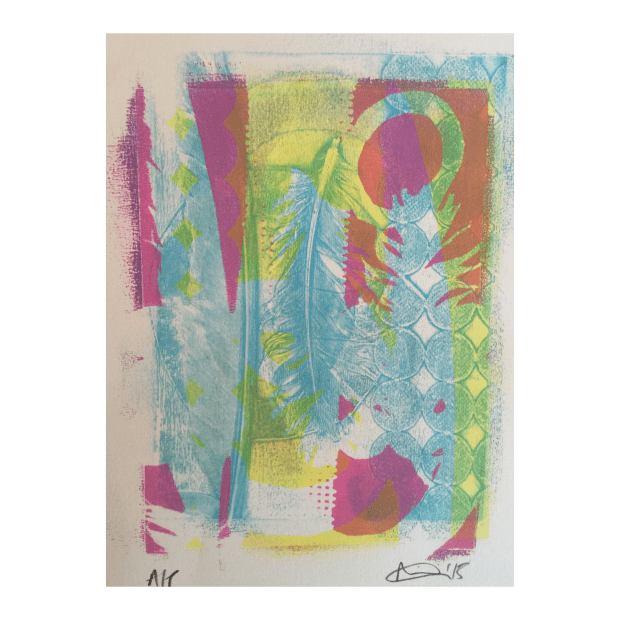 Angels and Halos, the feathers the angels sprinkle as they go about the business of silently supporting you in your life, through those tricky moments that leave you clinging on the life raft by your nails. The halos that are given as a thank you when you pass that energy and support on to someone else in need.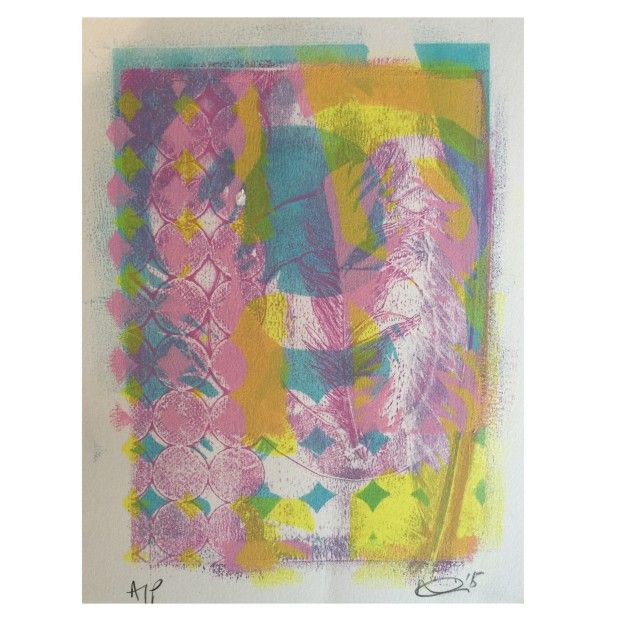 Pagination
From my shop
Sorry, no posts matched your criteria.
From Instagram