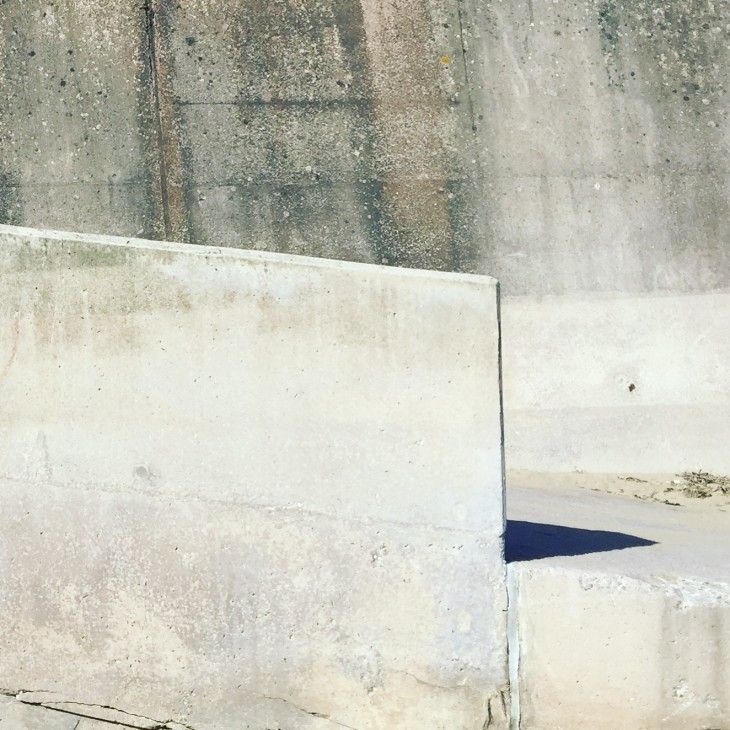 I to spend a large portion of my day walking the dog and at the gym where I go to sweat so I can eat mostly what I want and both are places where it would be all too easy to walk through them feeling I have seen it all already.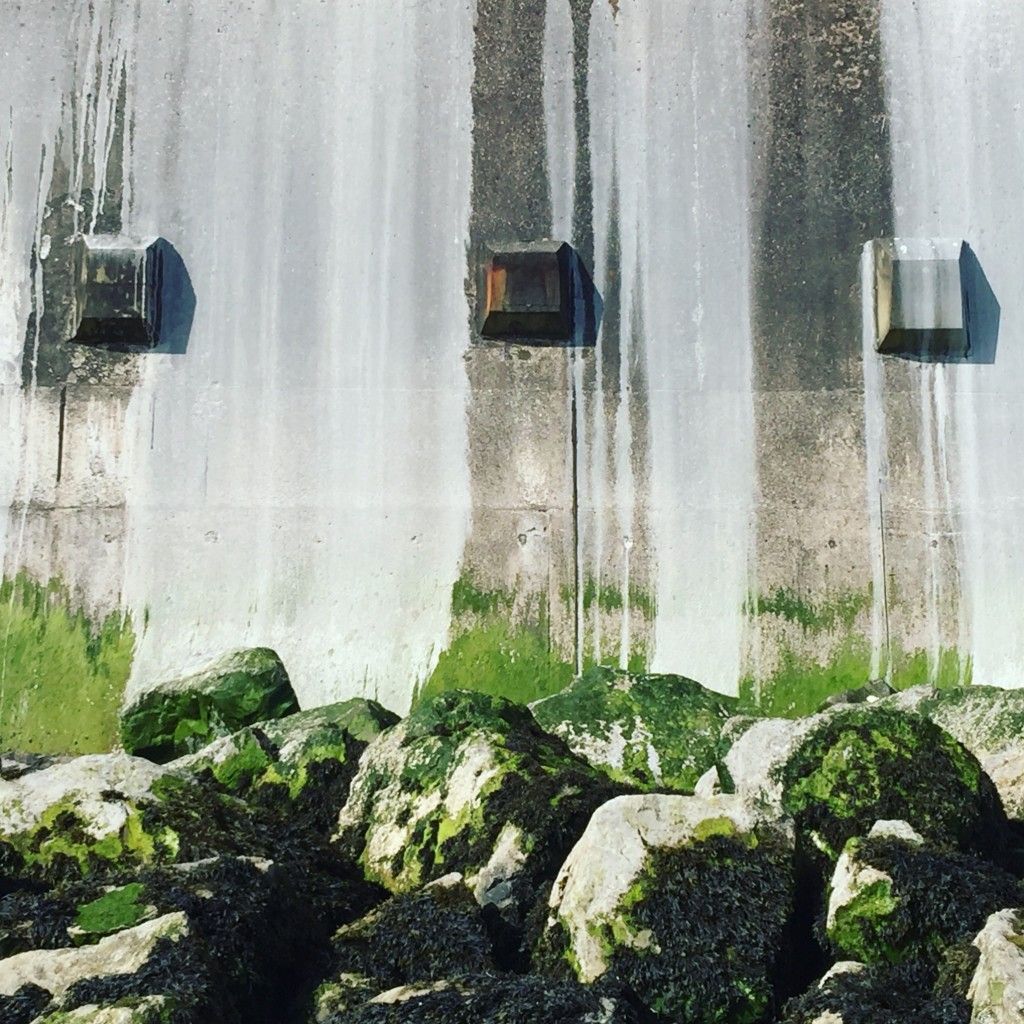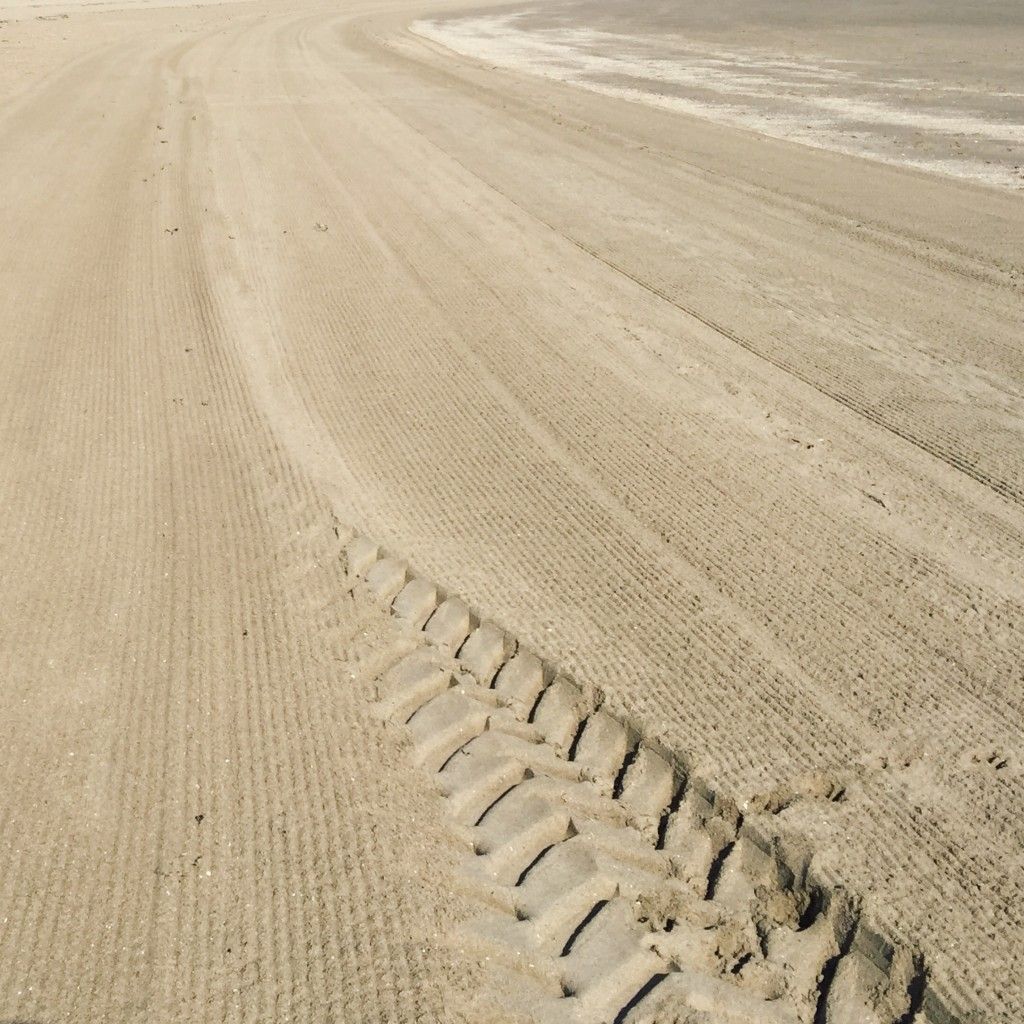 It is so easy to let life pass you by, to frequent somewhere and fall in to the rut of, been there seen that, but if you take a slightly different route, look up instead of down, slow down or even speed up, go at a different time of the day; it's amazing all the new things you will see. The new patterns, compositions and inspiration. It's all endless.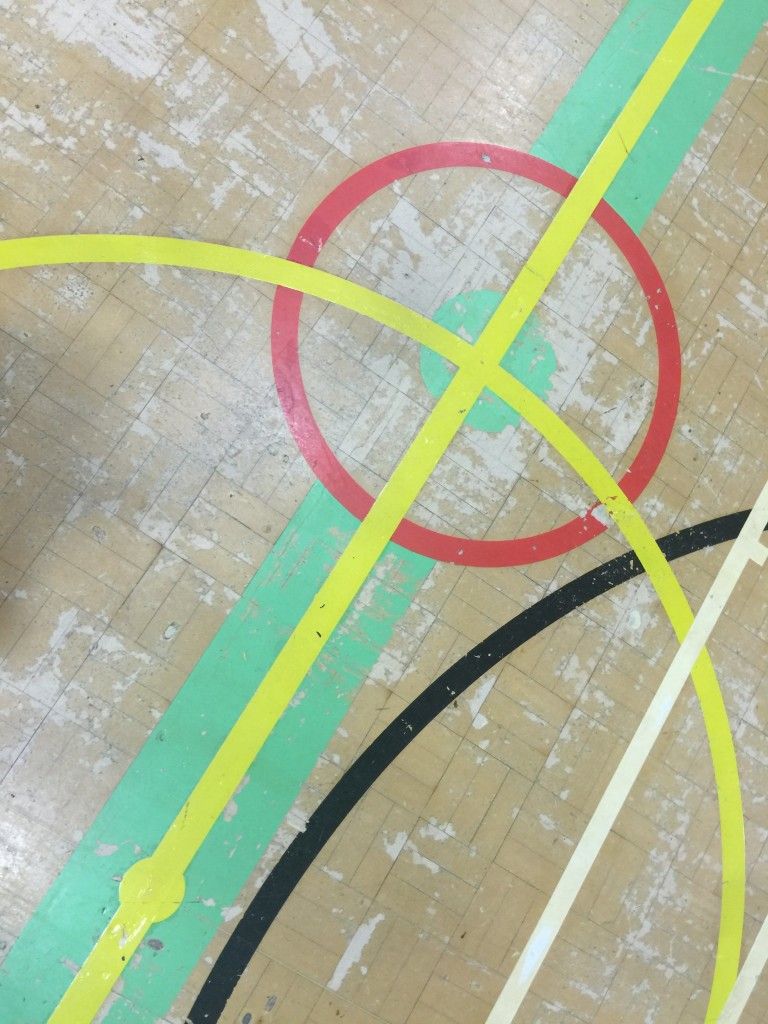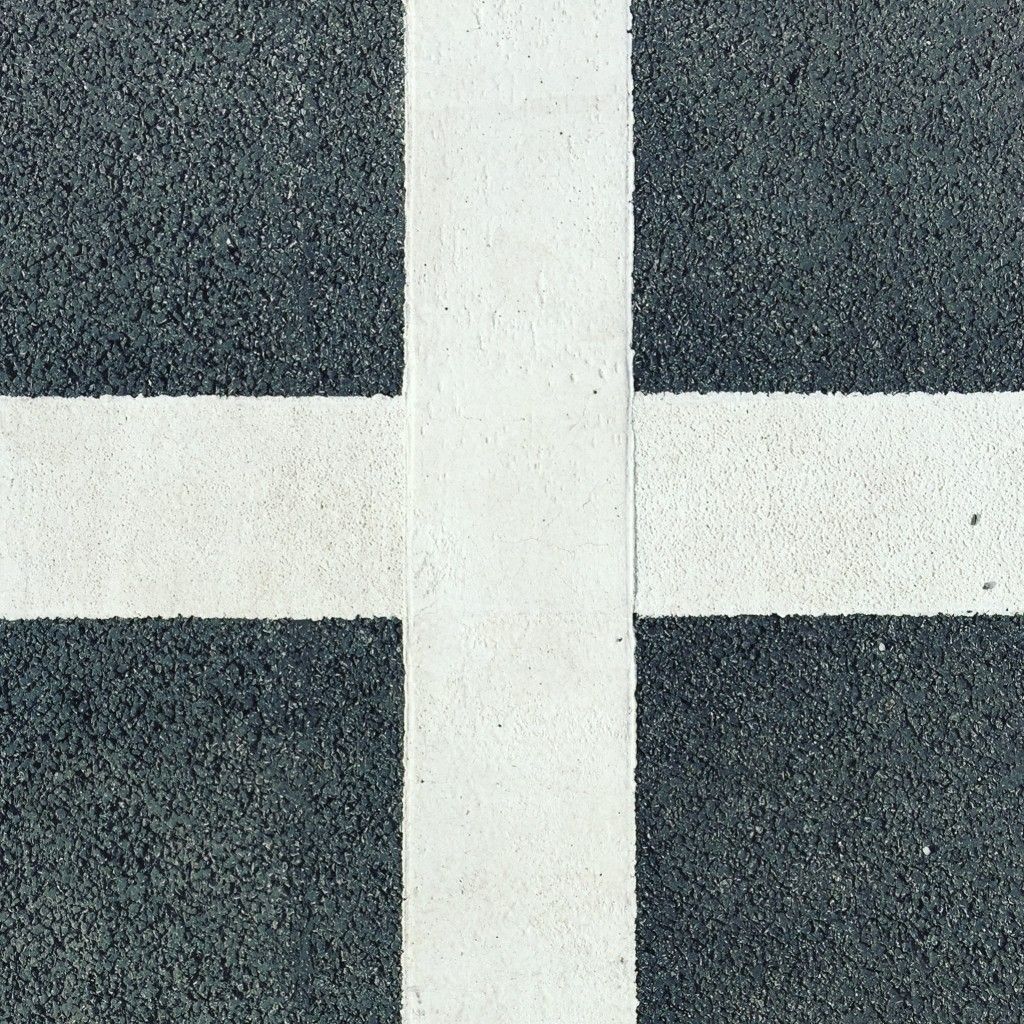 Pagination
From my shop
Sorry, no posts matched your criteria.
From Instagram