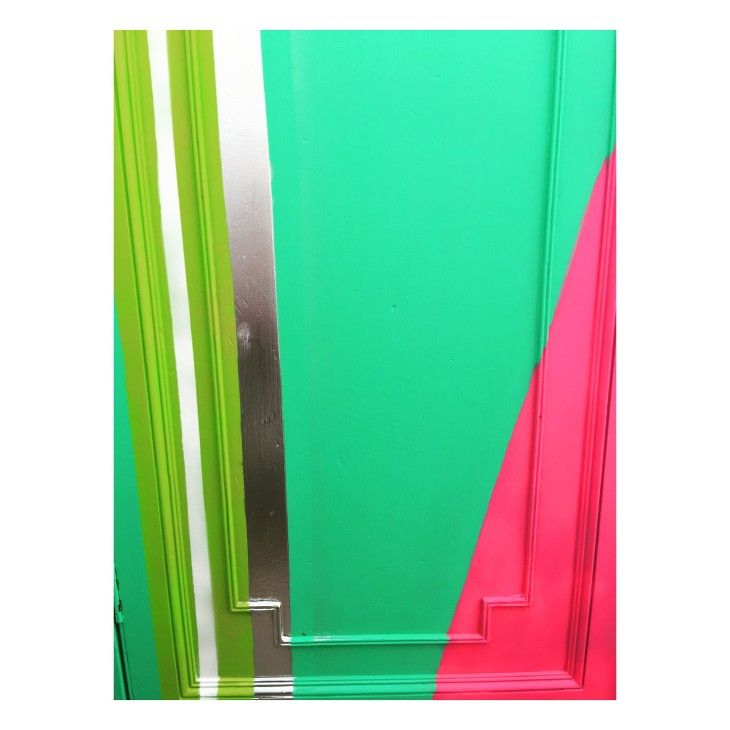 It had come to the point in the studio where I was needing somewhere a little bit more clean and tidy in which to store paper, unstretched canvas and work that was too big to be stored on the shelves. I pondered over what to use and what I could fit in the space until I came to terms with the fact that I really couldn't get anything else in here if I wanted to get myself in and make work. So it was left to the rest of the house to hold something. My eyes alighted on an old cupboard that used to be in the play room but was now stuffed in the garage out of the way. I wasn't wanting it to stay as its dark foreboding self so I decided to paint it the same colour as the wall, hoping it would sort of blend in and not feel such a great big hulk looming over the hall.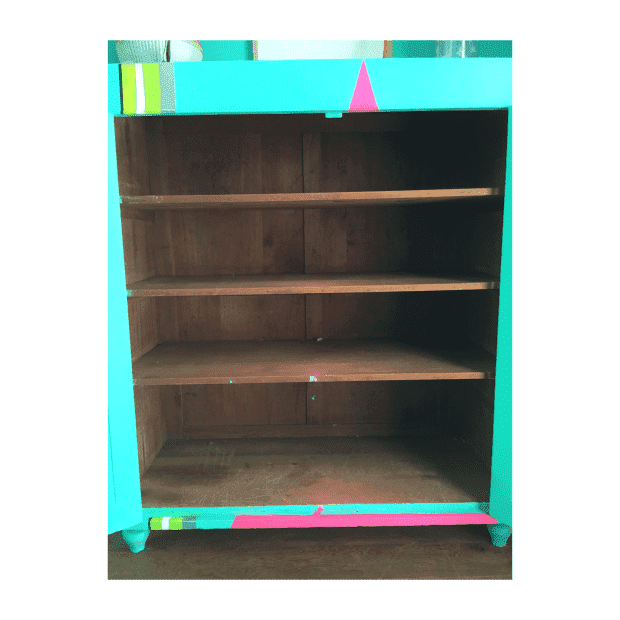 Me being me I couldn't stop at just the delicious teal colour. I had to then crank open the tins of spray paint, drive myself nuts for the best part of a week measuring, touching up, repainting, layering and generally going against my messy true nature and making really straight lines all over the front of it. I'm really pleased with how it ended up and the hair pulling it caused was utterly worth it. It also has so much lovely deep space and shelves inside that I have been able to store all the stuff that was tripping me up and wrecking it. Heavenly.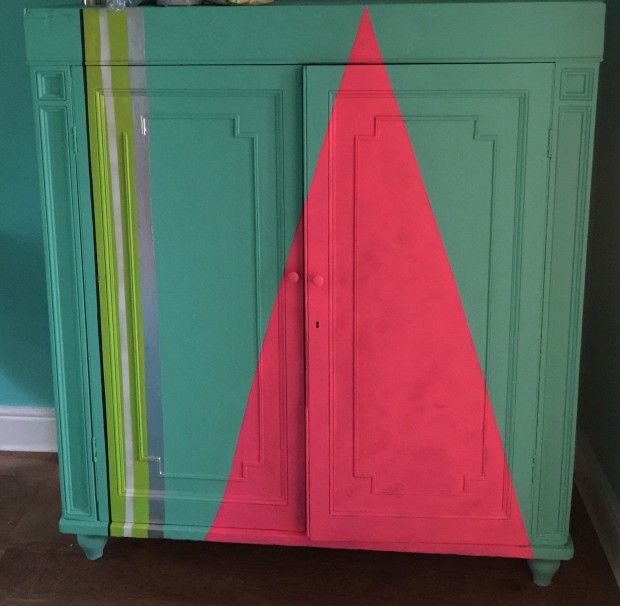 Pagination
From my shop
Sorry, no posts matched your criteria.
From Instagram