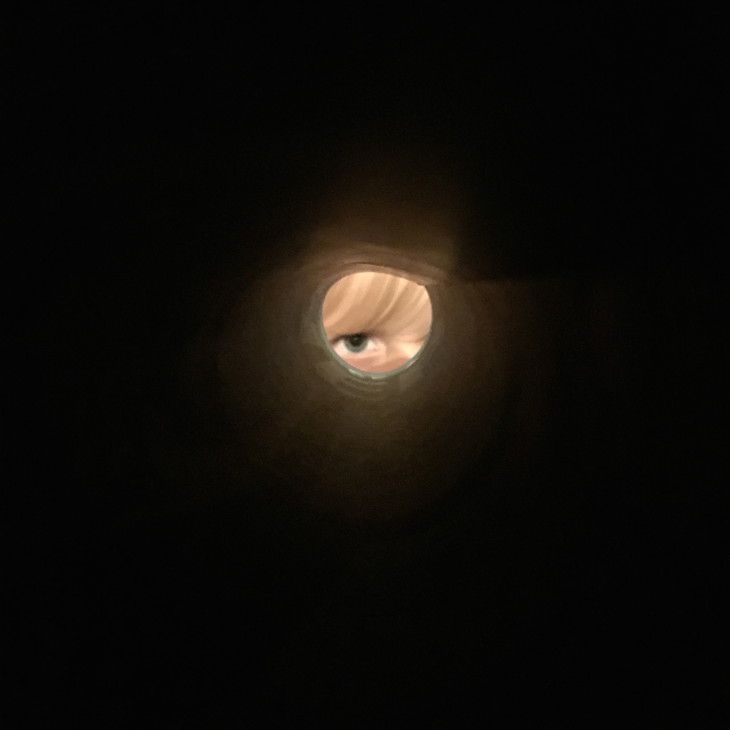 In this era of digital imagery, with cameras on every street corner, in the shops you quietly potter round, on the roads you drive down and every person you pass seems to have one taped to their hand, it's hard to feel invisible. I think the teens of today are super aware of this with their constantly made up faces, primped and primed with a curious addiction to contouring and always ready to pose. There is a real fear that someone will film or photograph them when they aren't quite ready with the control of filters and editing and it will forever be frozen in suspended animation on social media ready to humiliate them for lifetimes to come.
All I can say is thank goodness that our era of bad hair, dreadful stripey eyeshadow, endless experiments with clothes, hair dyes and the fake tan debacles was allowed to be done in the relative privacy of analogue photography that is so easily hidden or destroyed.
Pagination
From my shop
Sorry, no posts matched your criteria.
From Instagram