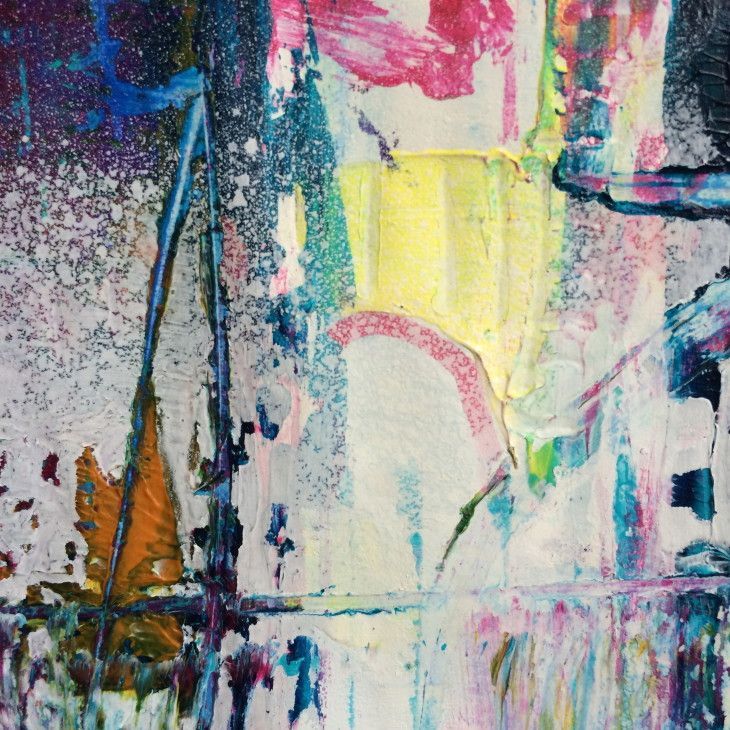 Sometimes you just have to get stuck in and play. See where the materials take you.
Faffing about on different surfaces and then taking sections to see where you can push them. I added little bits of paper that I had trimmed off something else to the two below. I love the way the paper ended up in these funny swirls. I know had I tried to force them to do this it just wouldn't have happened. Happy accidents!
Collage is a great way to add blocks of flat colour and different textures to a surface that I would struggle to obtain with paint. I love the funny little bit of pencil that I drew on the white paper. Its like an aerial looking for information, or one of the ever turning windmills out on the horizon. Trying to harness the power of the wind.
Pagination
From my shop
Sorry, no posts matched your criteria.
From Instagram