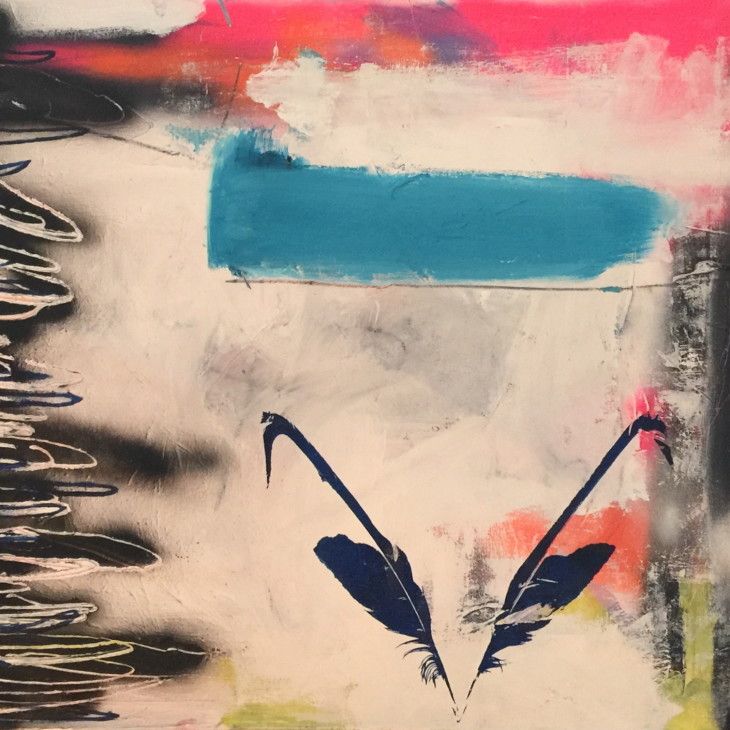 This piece started as a collection of marks summing up a squally day down at the beach and ended up being a much more still and thoughtful piece of work.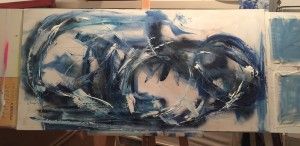 It came after Enjoy the Silence, I was never quite happy with it in its beginning. It was too swoopy on too small a scale. The format didn't sit right with the context of the work. So the white paint got slapped all over it and it changed. Evolved into something hugely different. I love it when that happens.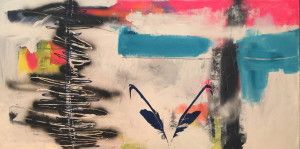 There is no telling where something will go most of the time and I was unsure it was even finished, but, a buyer came along, saw it in the studio and poof, it now lives in a new home. I guess it was finished after all.
Pagination
From my shop
Sorry, no posts matched your criteria.
From Instagram