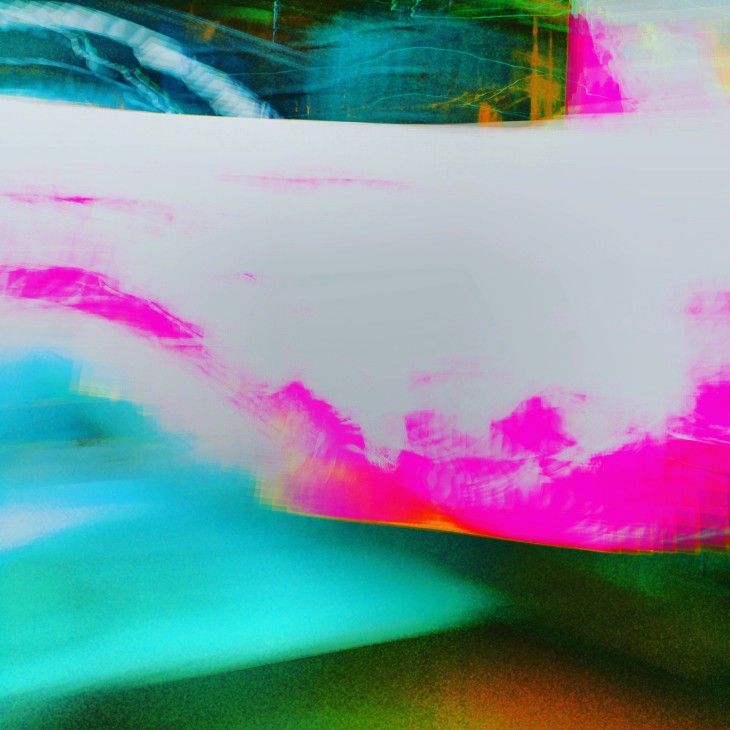 I have found a new toy that lets me play with light and make it into pictures (at this point I need the love heart emoji to fill this line with. Mmmmmm, it really is dreamy). It's sooooooooo much fun and creates the best pieces of abstraction filled with colour and light. To say I'm a bit obsessed would be putting it mildly. It's a little app called Slow Shutter. I don't have a fancy DSLR set up to take photos of light trails and night skies (this is on my wish list, night sky images just make me swoon) but this helps me make work that I am utterly in love with. It's much more crude and straight to the point than a proper camera ever would be, but actually, for my work and the way I approach my images this is absolutely perfect.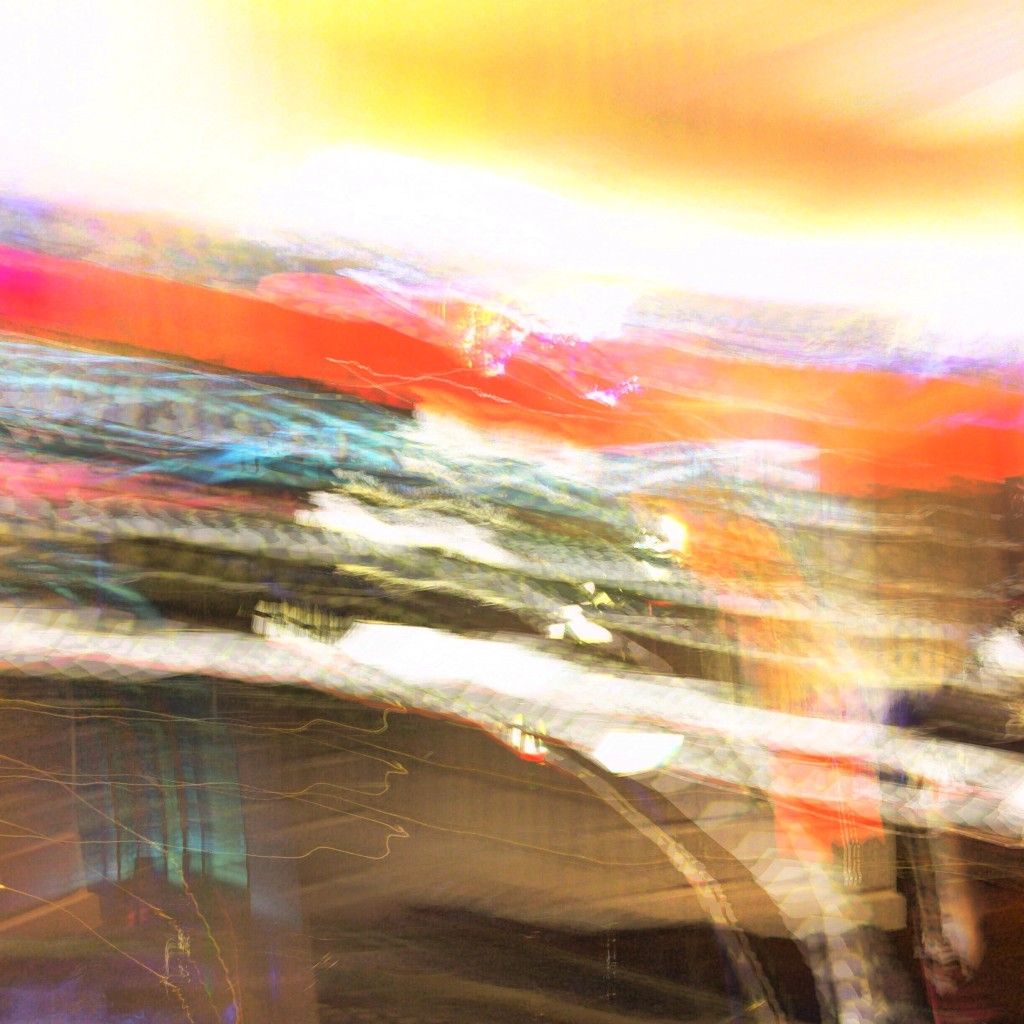 I am now looking in to how I can make these bigger than 3cm x 3cm (yes, ok, I did just measure my Instagram feed) without loosing any of the imagery. Some of these lines are so fine it would be horrible if they ended up a pixelated mess.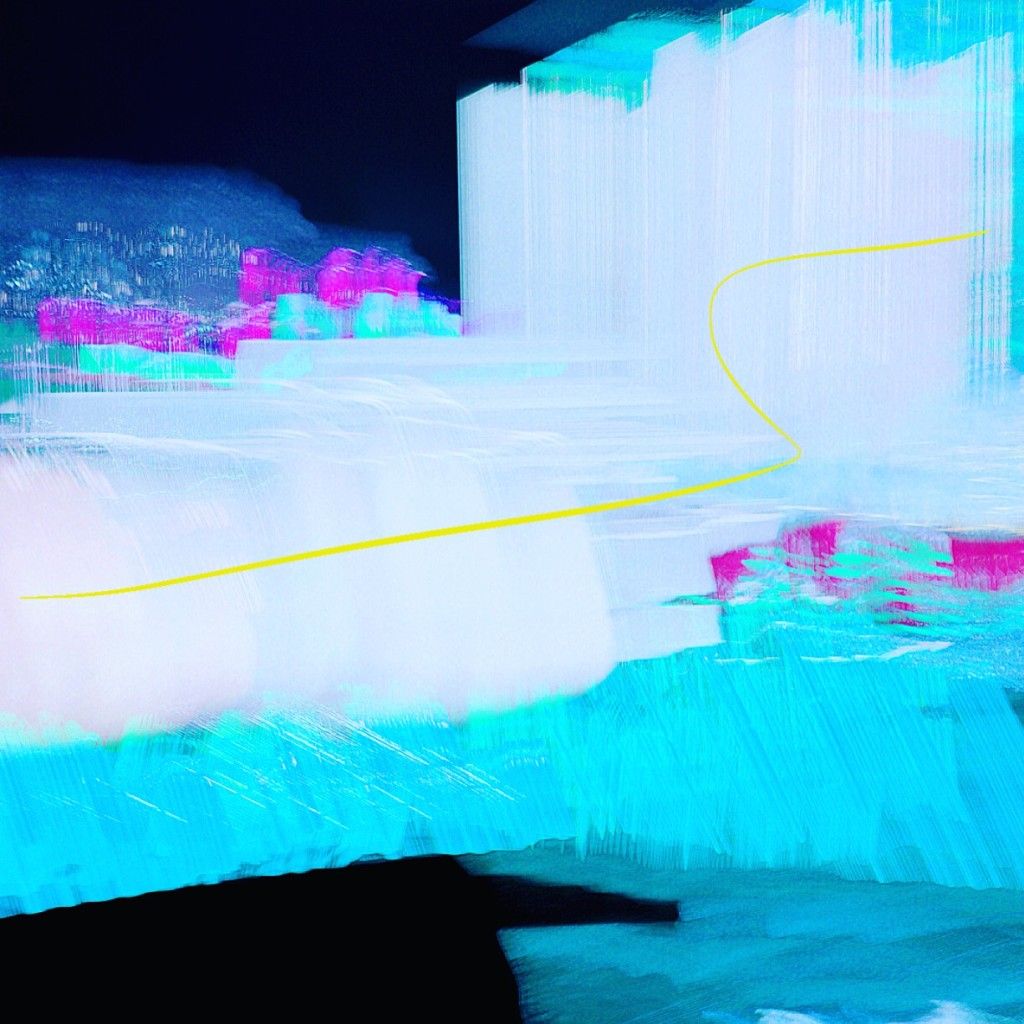 Pagination
From my shop
Sorry, no posts matched your criteria.
From Instagram