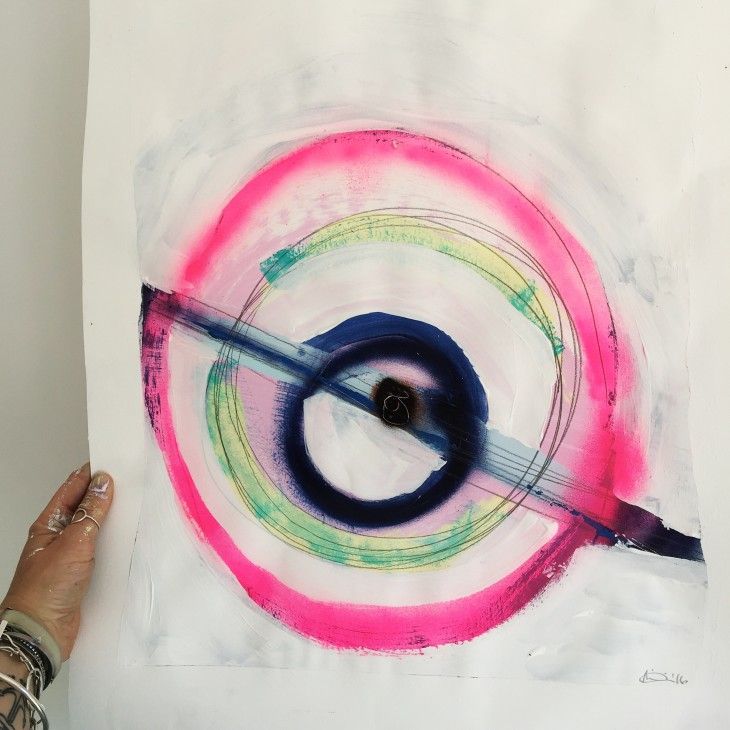 Working again with many paintings at once took the pressure off me and the pieces in this series too. I was painting a really large 5ftx5ft piece in the garden and whilst I was at it I taped six slices of beautiful thick Fabriano paper to a couple of drawing boards next to the stretched canvas.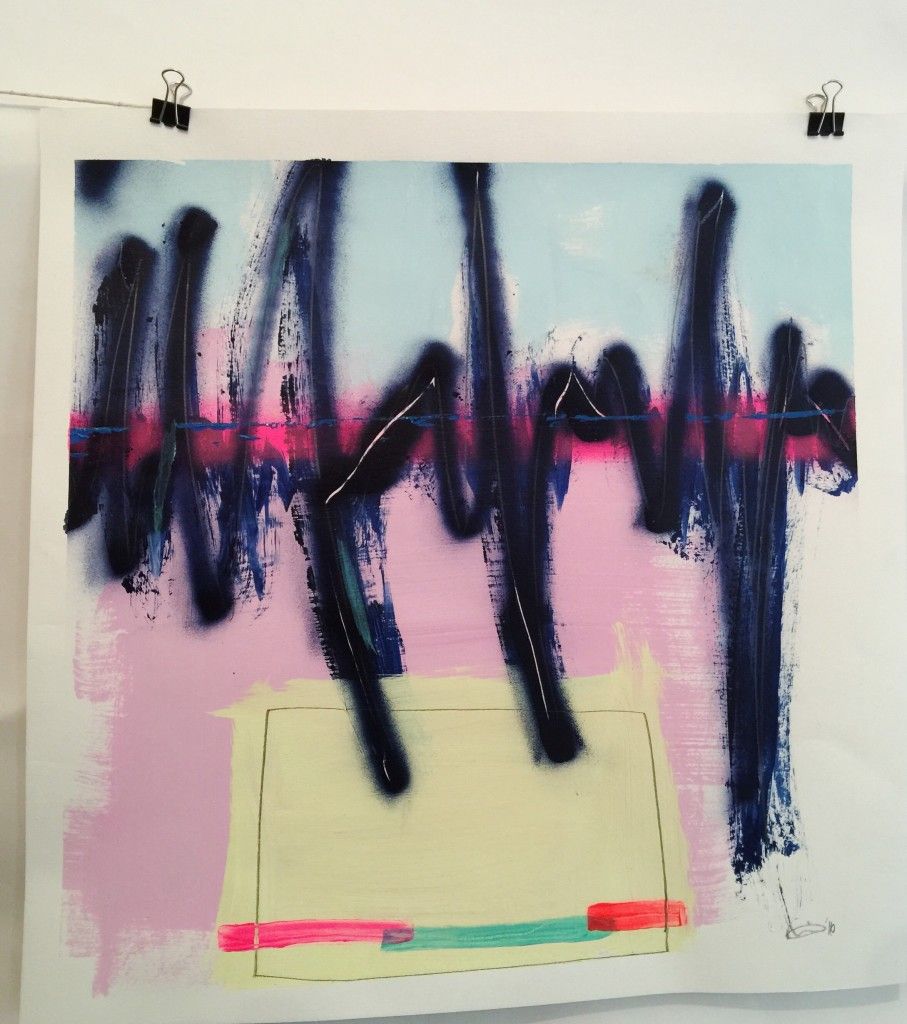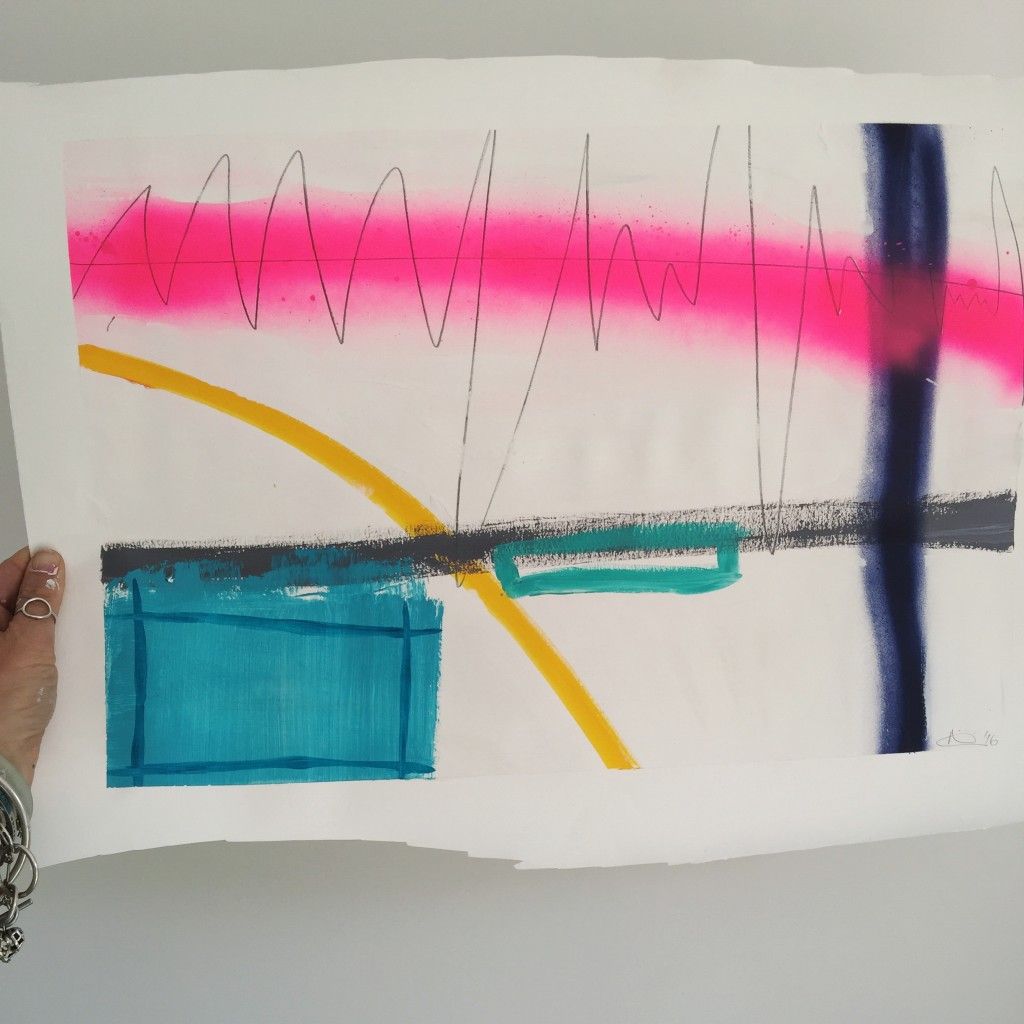 Being able to paint these almost as a sideline, using up the paint that I had mixed for the huge piece meant that there was no pressure for them to speak volumes about who they were. Like the baby of the family they have been able to mess about, make mistakes and generally be allowed to be who they want to be whilst growing up and taking shape.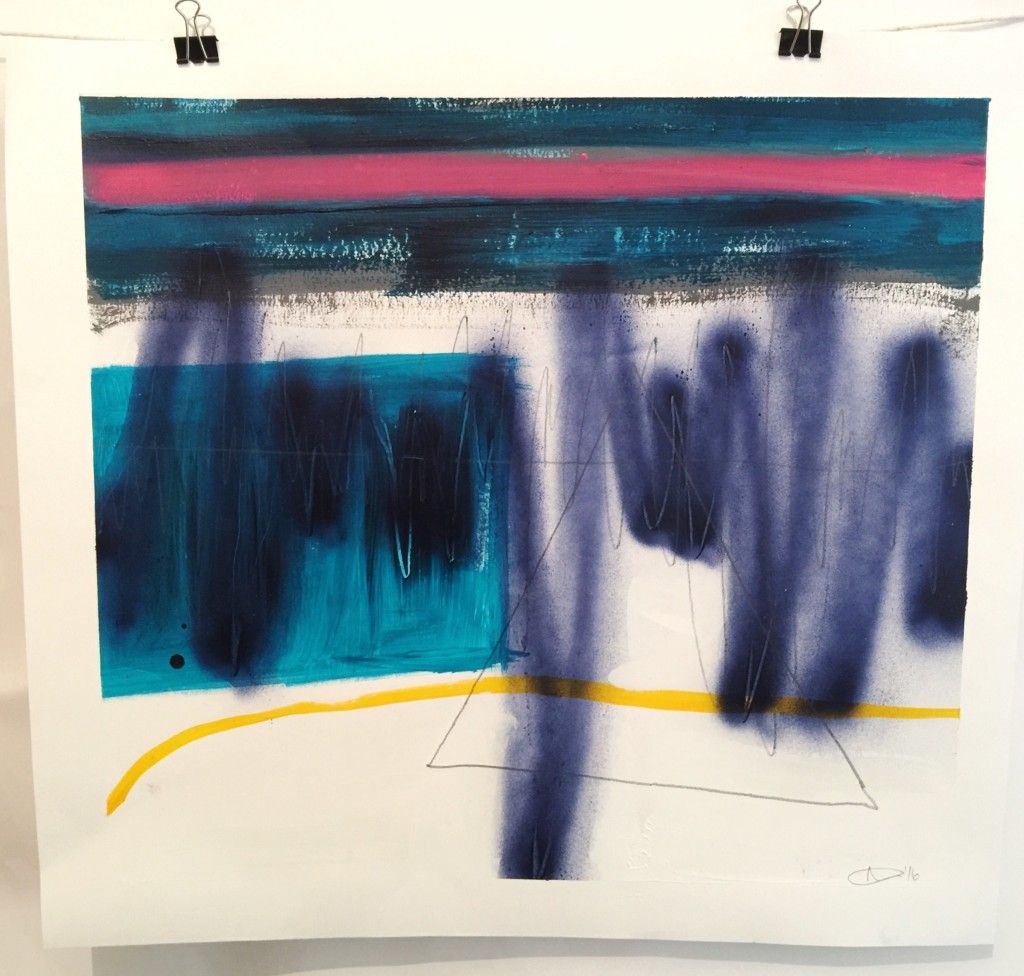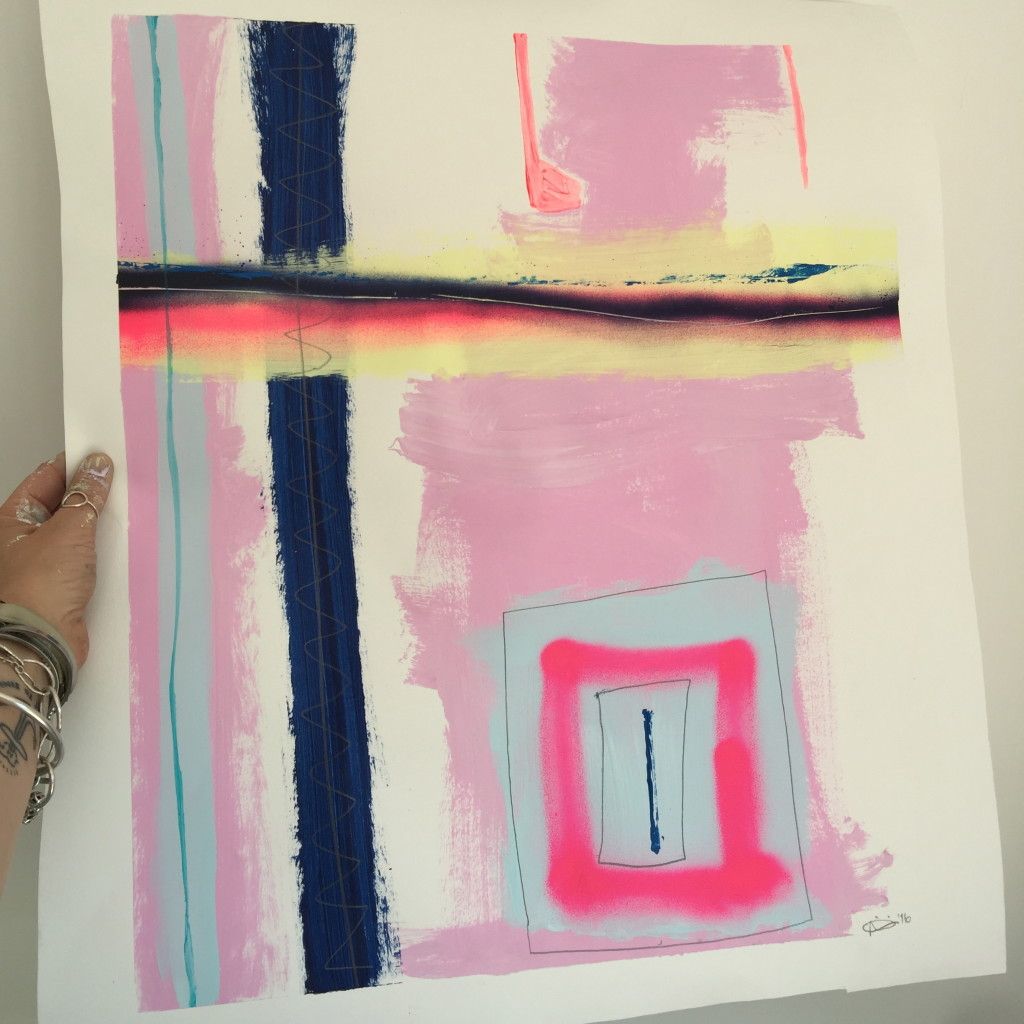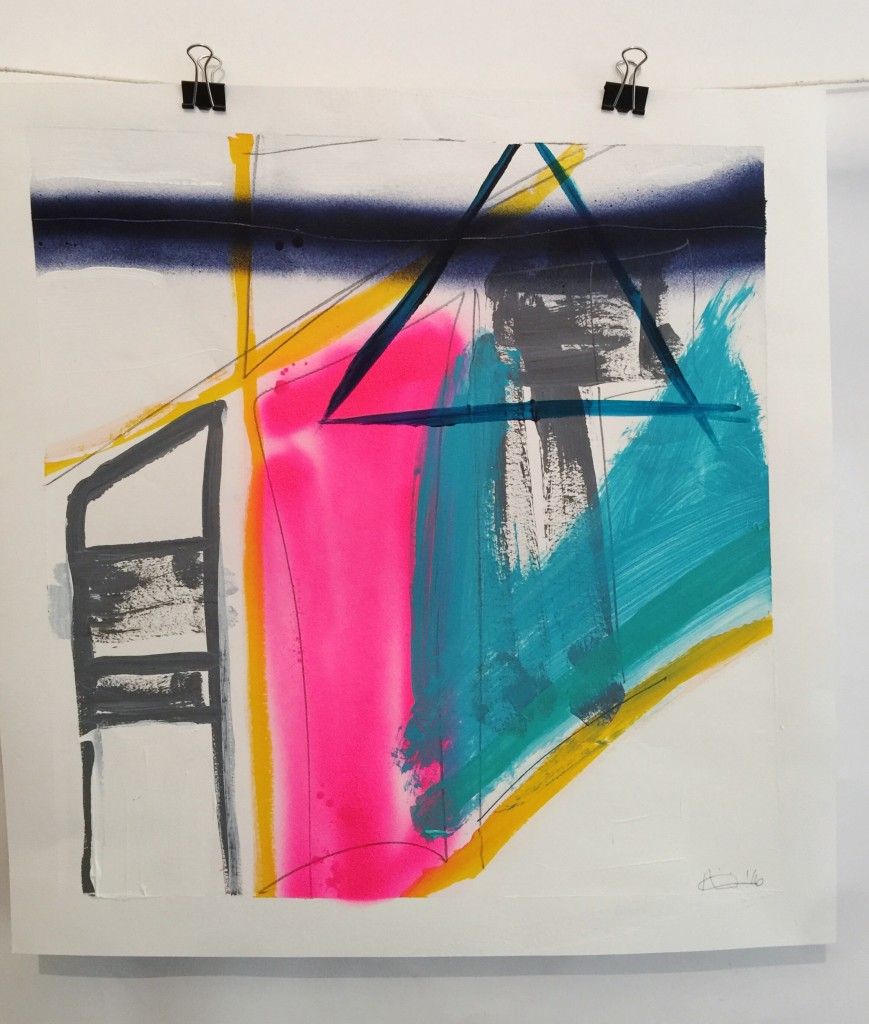 There were some moments where we had to do battle but I am loving the freedom that these have, the energy and the carefree souls full of colour, light and space. I think I've learned a really valuable lesson recently and I am trying to keep hold of it. Instinct is how I work and my work is also instinctive. I cannot stamp my will on to it and my will will not have anything stamped on it. I need light, space and energy for me to grow and so does my work.
Pagination
From my shop
Sorry, no posts matched your criteria.
From Instagram