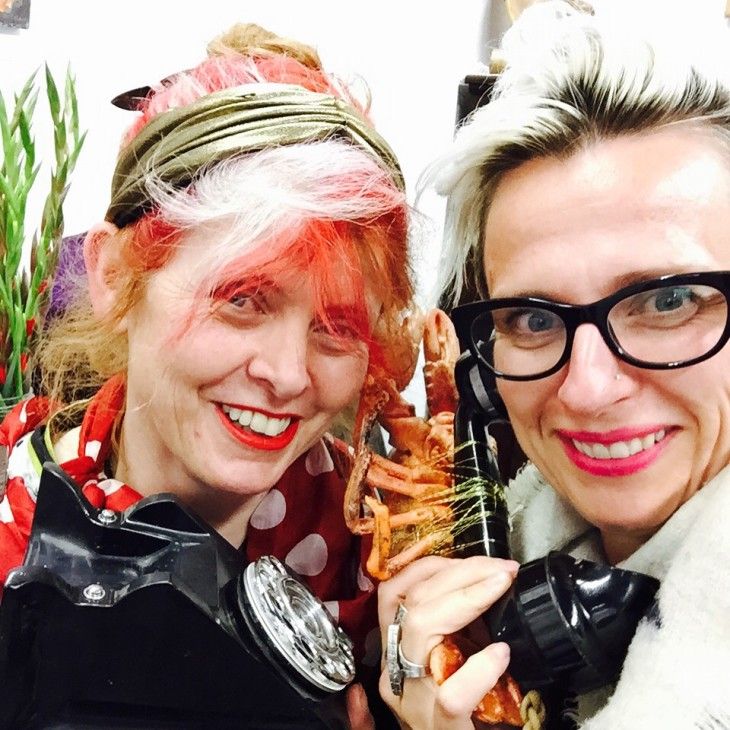 I met someone a while ago. We just clicked. I feel I have known her for years and creatively we just get each other. It's really exciting. The lovely Pea Restall was running a printmaking course that I went on earlier this year and we had a blast.
She has since set up the fabulous Peculiar Gallery full of all the things that make her head tick, her heart thump and her spirit fizz. It's like walking into one of her dreams. A macabre Victorian freakshow with side lines of calm tranquility and a good dose of hilarity. I have been extremely lucky in being able to show some of my paintings and prints here which is blumming fantastic. The minute I saw the space I knew I needed to make something daft with the old Bakelite phone that was gathering dust in my studio. Luckily Pea had a fabulous plastic lobster that I strapped to the reciever. I am now on the hunt for the perfect landing seagull to attach, so watch this space….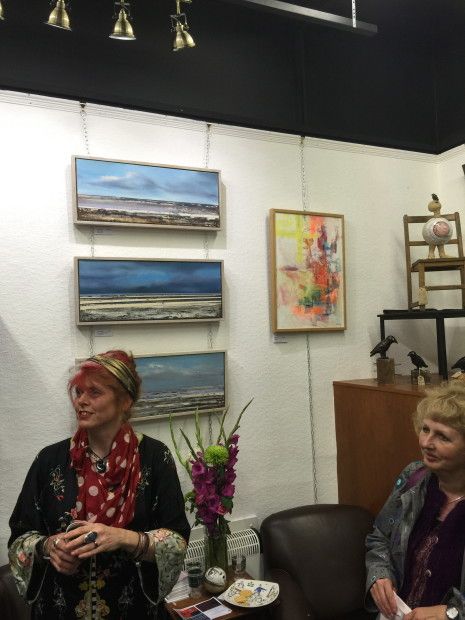 Pagination
From my shop
Sorry, no posts matched your criteria.
From Instagram