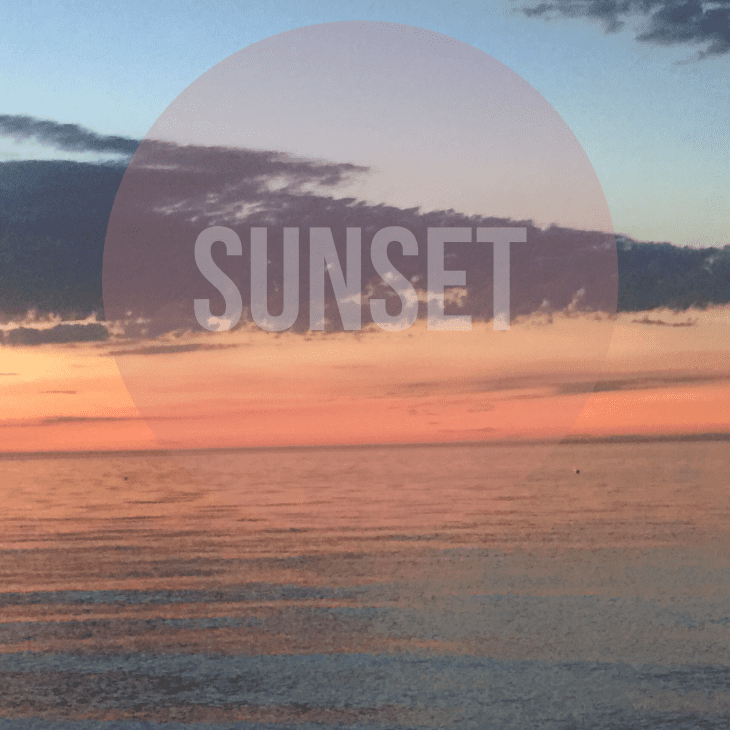 I love sitting of an evening and having a play about with the different editing apps on the iphone. There are some totally amazing ones which have the ability to help you make some ace images when you don't have the first bit of knowledge about anything to do with design software on the Mac.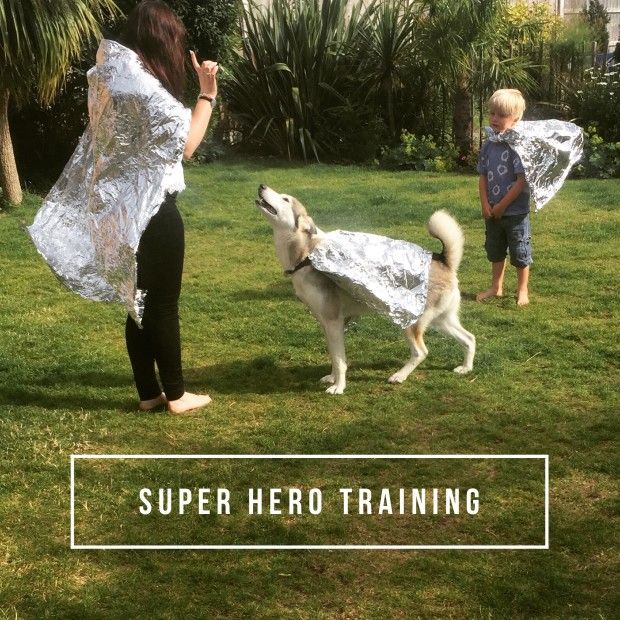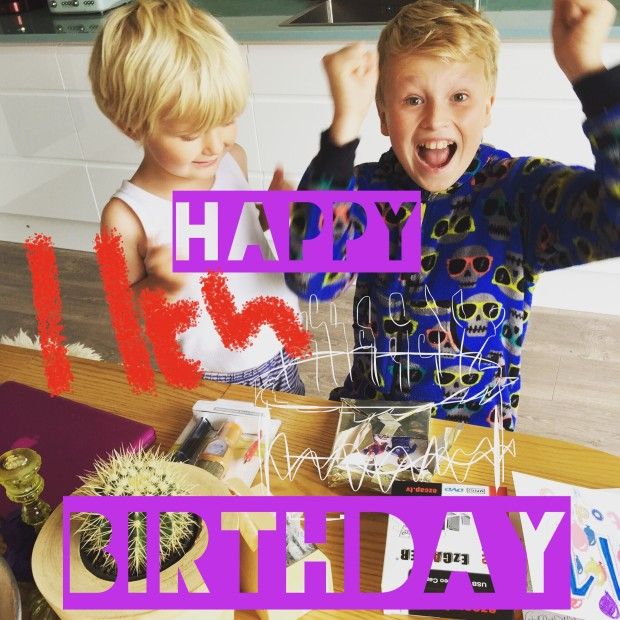 The problem though is me. Looking back on these images, with time passed since I made them, I have no idea which is which app…. I should try and write notes attached to the images as I know it would help me for next time. But, there is part of me that knows that I prefer to work in the unknown area of creativity. If I knew which app I used, I would then have a preconceived idea of what I was going to produce. Working this way, I can feel around in the dark until I find the light switch and hope the bulb is still working. I have no expectations of how the next piece will turn out. It will be totally dependent on what and how I am feeling at the time and which app I happen to open at that moment. Don't we all need an element of surprise in our work?!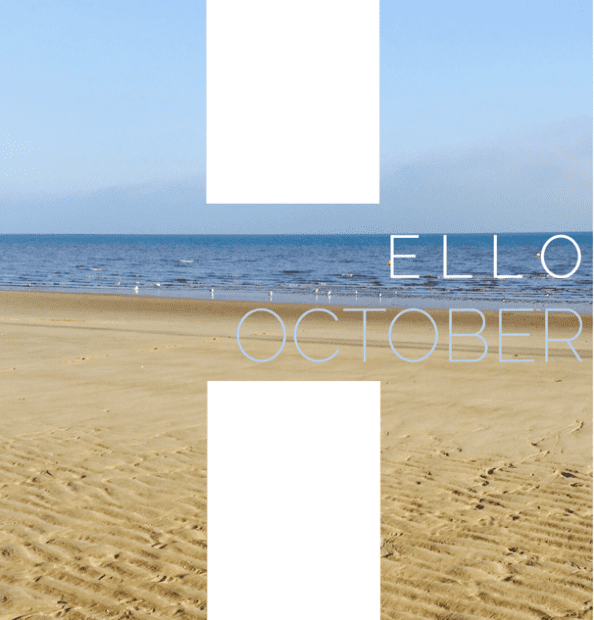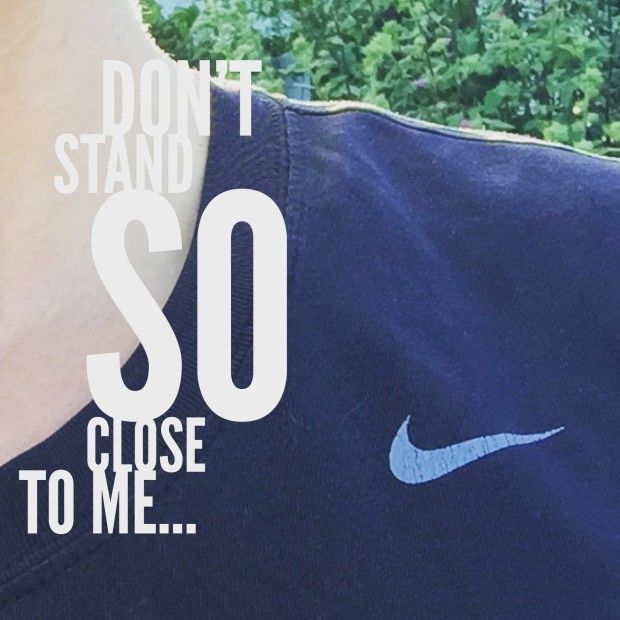 Pagination
From my shop
Sorry, no posts matched your criteria.
From Instagram