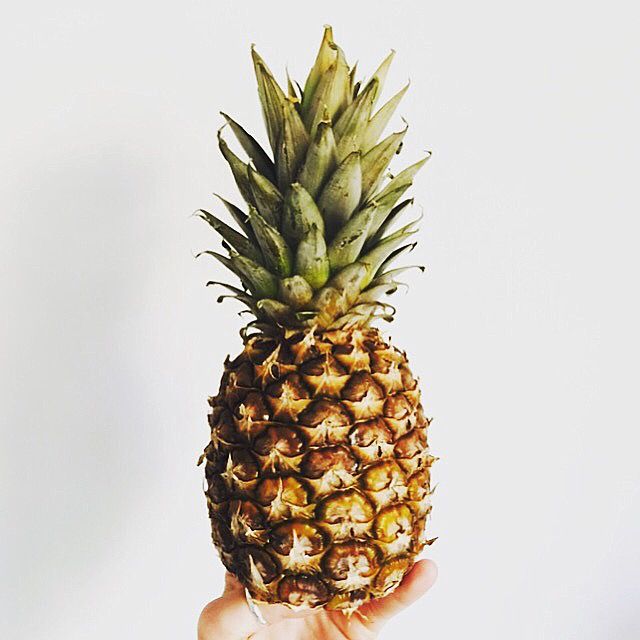 My eye this summer has been caught by the most random seeming of things. A pineapple in all its spikey, yellow and green gorgeousness. The inside of a watermelon, that when I sliced it down the middle, had so much pink, fleshy goodness my eyes almost melted when I saw it laid out against the lime green of the rind surrounding it. It was almost too good to eat. Almost.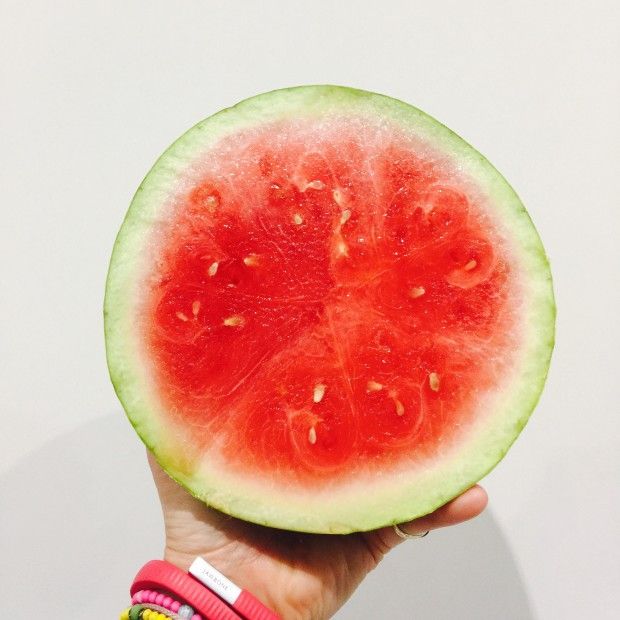 And, finally, when middler opened the smallest, cutest most silly Fab iced lolly I think I have ever seen, he kindly decided to be my hand model whilst I took a picture of it. There is something so lovely about all the shapes, colours and textures in all these pieces of food that they had to be captured. Their simplicity but also their utter amazingness. Yum.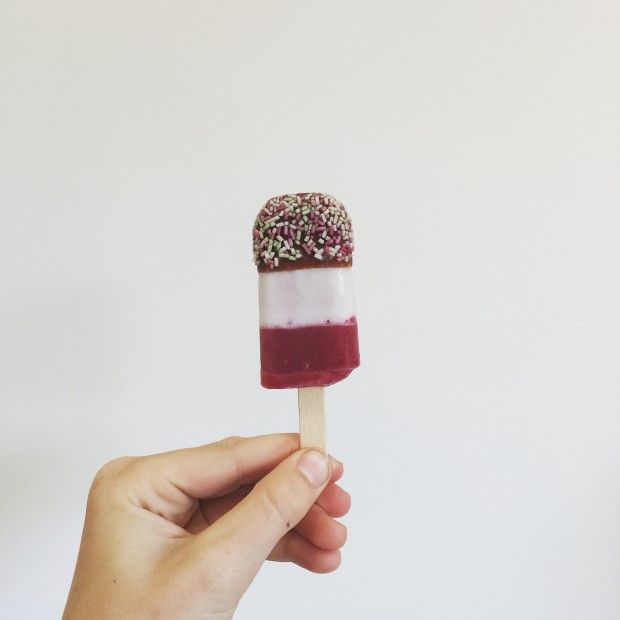 Pagination
From my shop
Sorry, no posts matched your criteria.
From Instagram