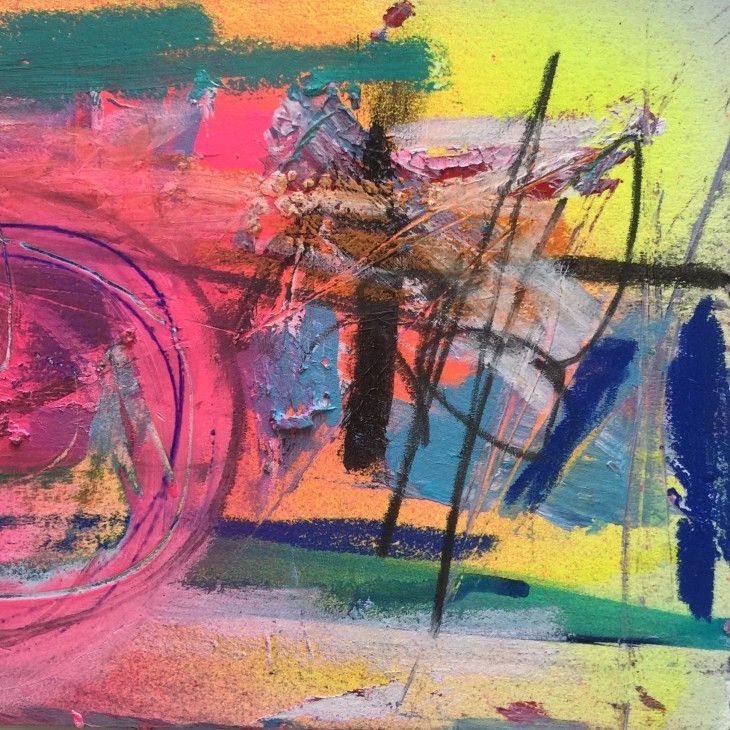 These started out as a long piece of card I was painting whilst working on a larger piece. I find to work on many paintings and drawings at once stops me focusing everything down a microscope on one thing. I actually had about 5 pieces on the go whilst I was working on this (the others all worked fine but this little creature had different ideas). I worked into it with paints, pens, pencils, oil pastels, all sorts of different mediums. I then felt I'd got carried away and it had all become very claustrophobic. I had got in to a cycle of becoming rather obsessed with it and why I couldn't pull it together. I moved it round the studio, worked on it more and more, stuck it to walls round the house and then shoved it in my sketch book to mull over.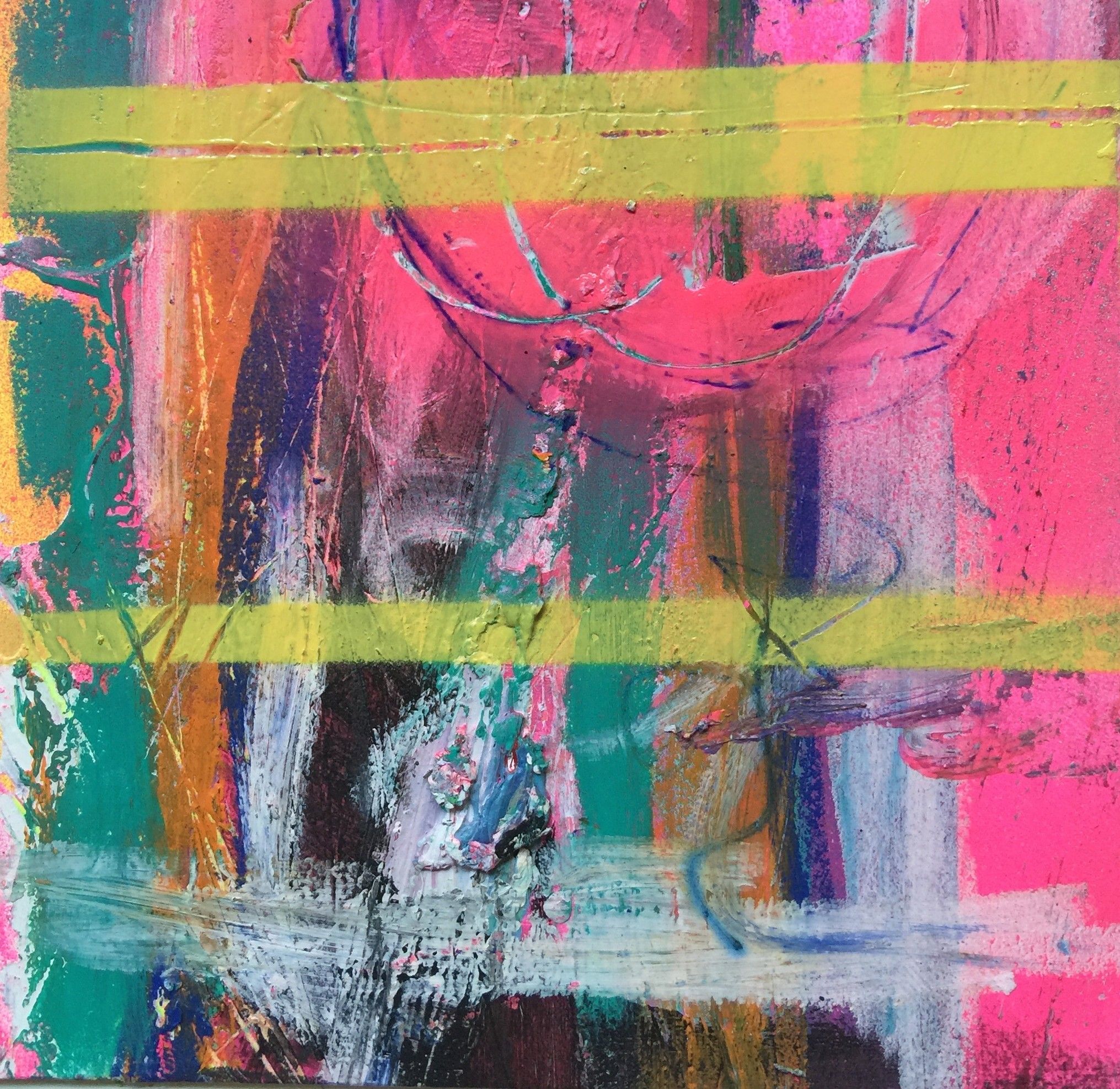 Eventually it got on my nerves enough that I thought I would chop it up and work on it as smaller pieces, maybe breaking them down again if they needed it. Turns out it's exactly what it/they needed. As smaller more introspective pieces they pull you in rather than dragging you all over the place in a hither and thither manner. Funny considering it was just a sketch, something to play about with whilst working on the main piece but this little fella had got ideas bigger than I had about itself and thus, in it's own way it demanded so much of me. I certainly learned a lot about how something passing ends up being the main contender. Never rest on your laurels or think you know better frankly.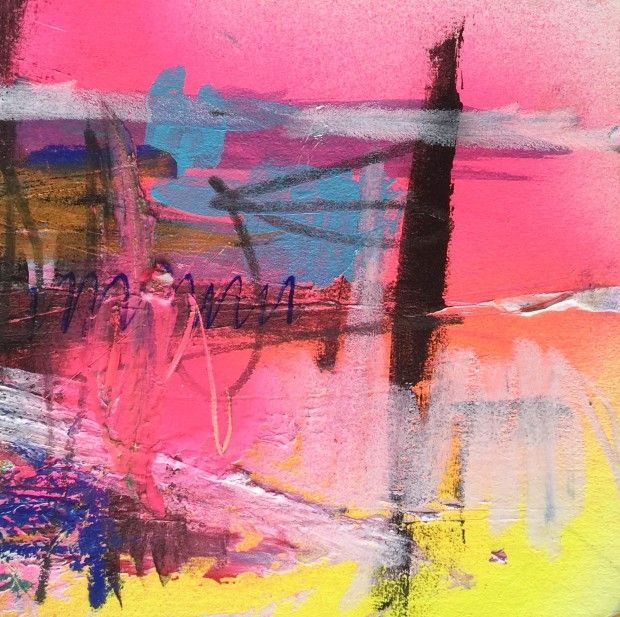 Pagination
From my shop
Sorry, no posts matched your criteria.
From Instagram