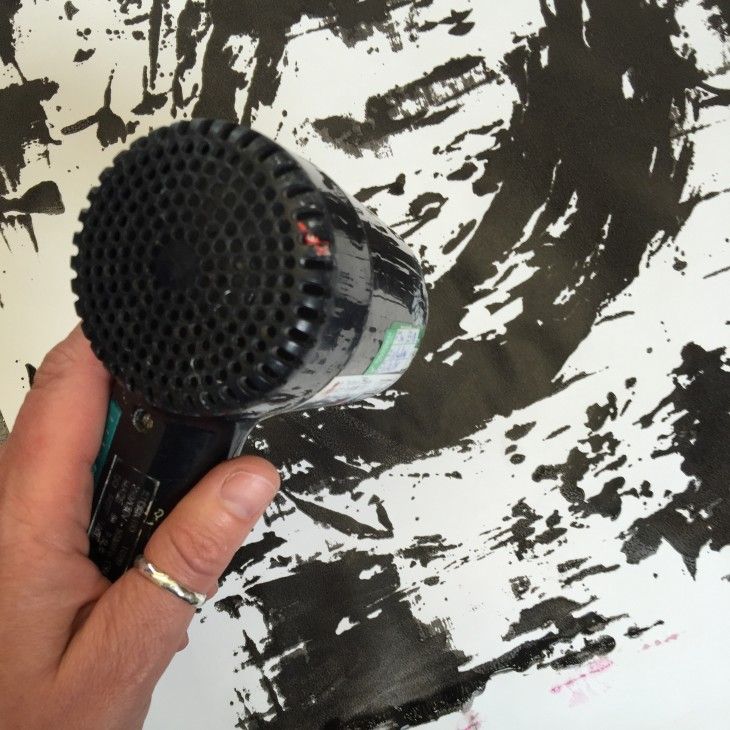 Playing about with these screens and layering up colour and backgrounds whilst basically having no idea of what I was doing, where the images were going or what colours I was going to use could have left a more together person pulling out there hair! But, true to form I really loved the freedom this project bought me.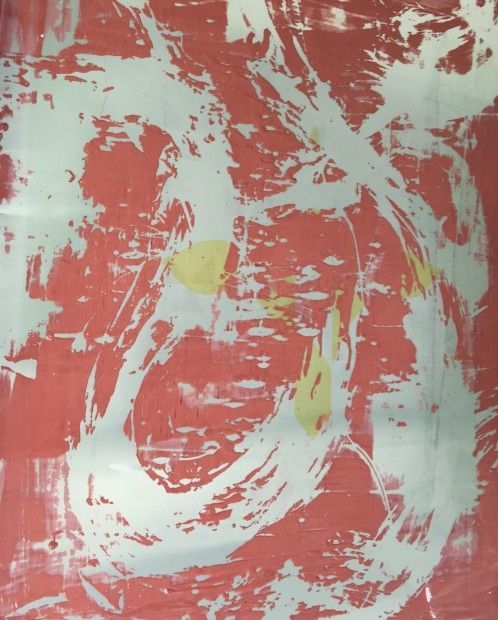 I literally had no idea how any of it was going to work, or, even if it would. Eyes naively wide open as such. I even played around with some monochrome pieces. Totally unlike me in that I didn't want to eat the colour I mixed. It made me feel slightly separate from those pieces but none the less I was still very pleased with the free form swirls and swooshes that swept across the paper.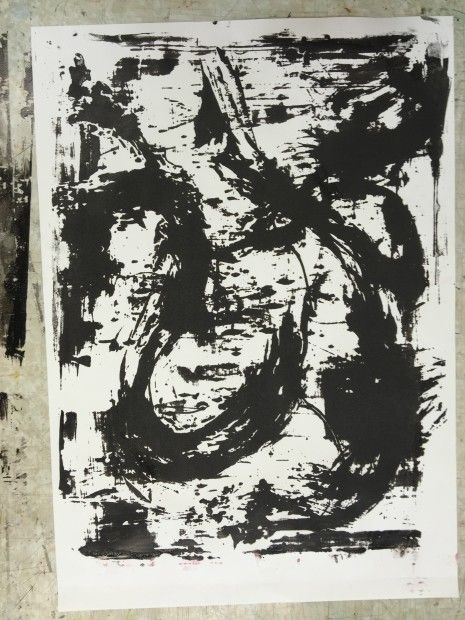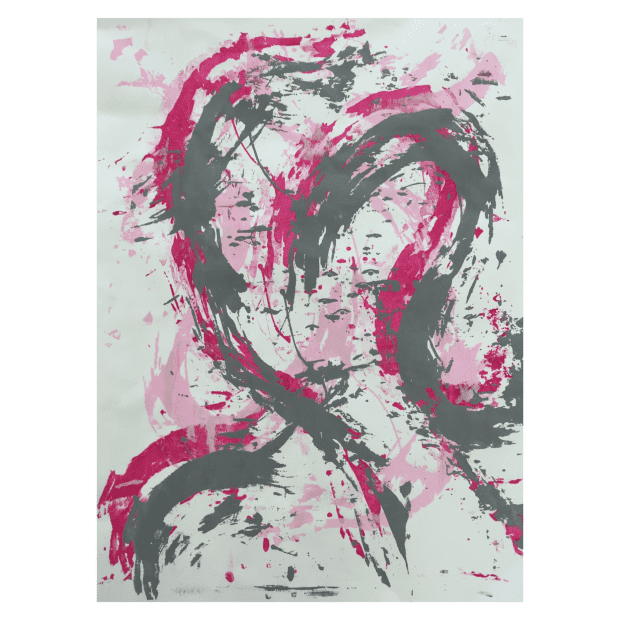 As always though, for me, the colour versions win hands down. I adore the layers that pull you through the image and out the other side.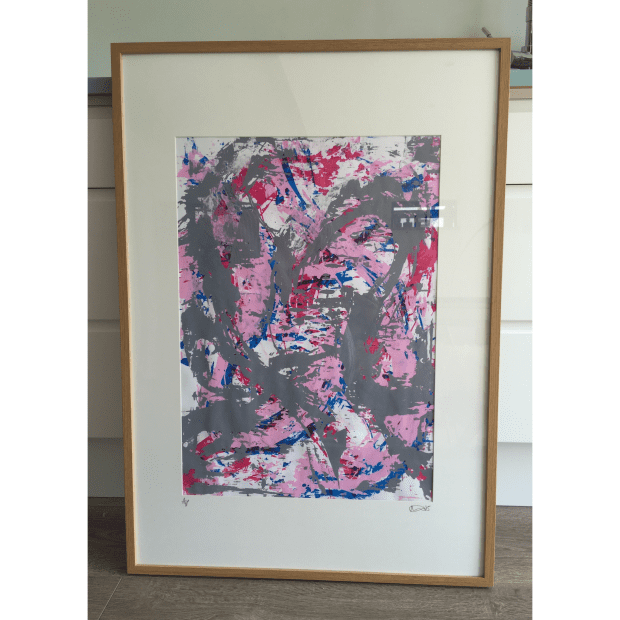 Pagination
From my shop
Sorry, no posts matched your criteria.
From Instagram