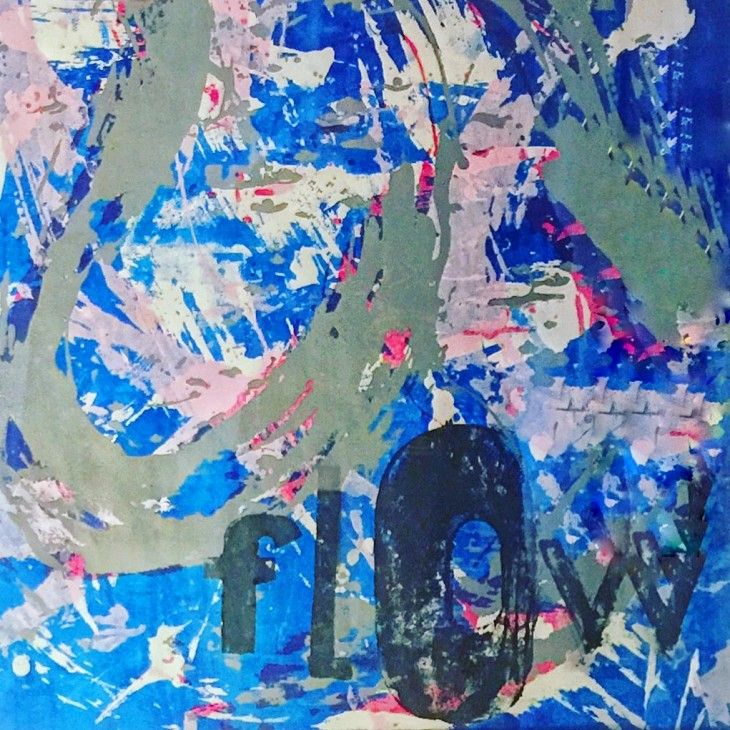 Flow. That sometimes illusive feeling of being in the moment. Making something from nothing whilst the energy is flowing. Your thoughts are in another room and it's just about you, your medium, making, doing and being.
I made this piece from 2 screens and some old wood blocks I had squirreled away. They just happened to make the word FLOW when I doctored the 8 by inking up only half of it. Needs must and all that! I think it really captures the essence of that moment.
Pagination
From my shop
Sorry, no posts matched your criteria.
From Instagram