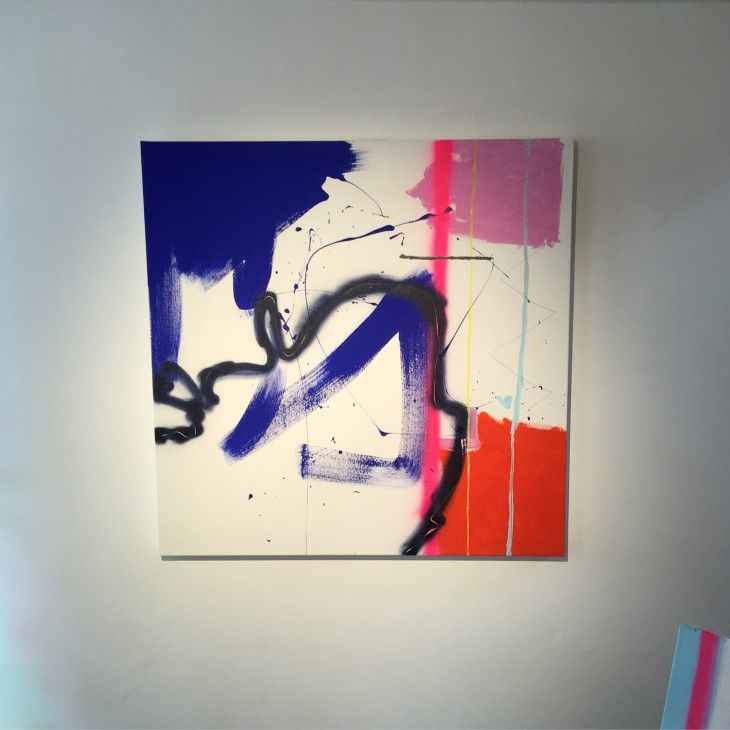 After receiving the most delicious Yves Klein blue I have been itching to get a chance to make something with it. So having built myself the best 3ft square stretchers and after doing all the putting on of the canvas and priming it etc I was lucky enough to get a spell of great weather so I could lay three pieces out together on the lawn to work on at once. I've learned that if I have the space, this is the best way for me to work. It takes the pressure off the one piece being the only child that has to carry all the expectations and hopes you have on its shoulders.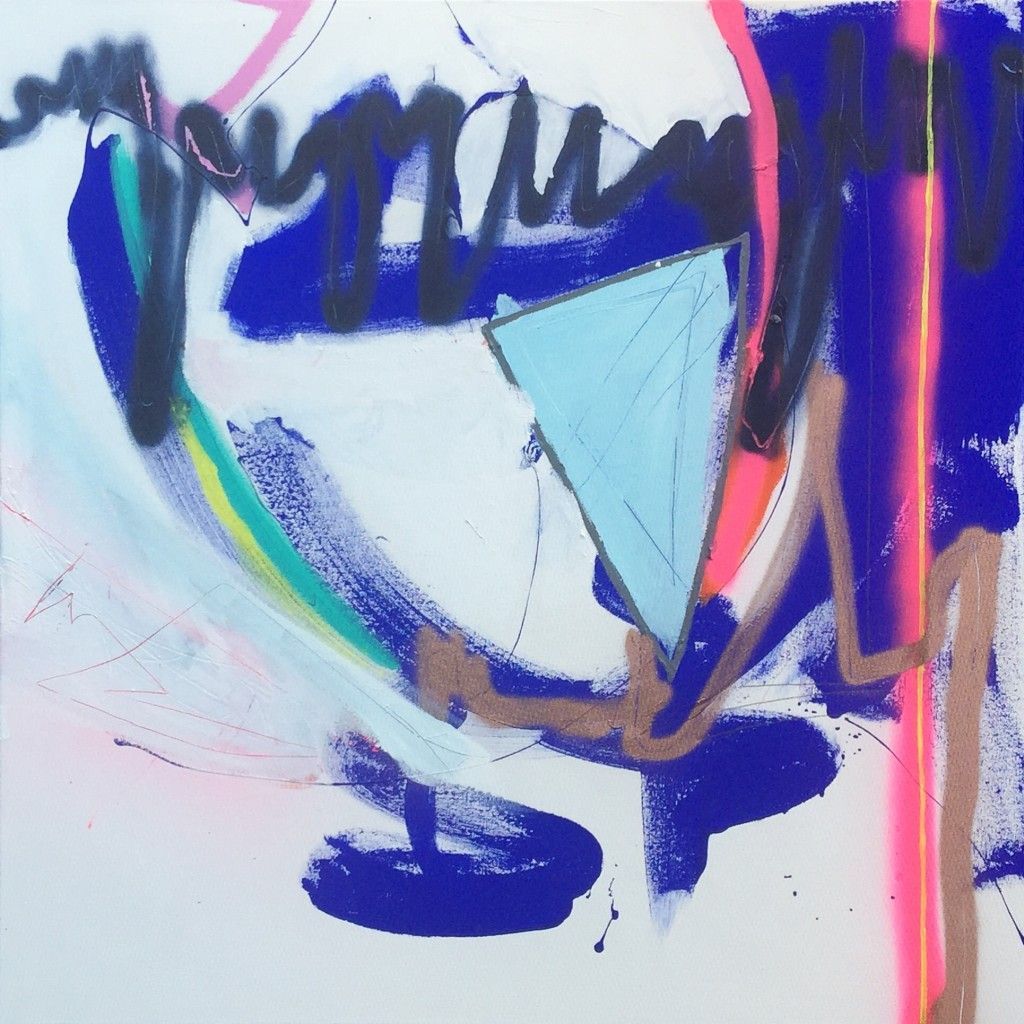 When there is more, if one decides to become all emo and sulk in the corner, then it can do whilst I work on the other pieces and when it's finished its paddy, I can reengage and see where it wants to go. I'm still trying to allow myself to feel comfortable with leaving negative space and not feeling I have to fill the silence constantly with chatter. I'm loving the way these have worked out and the view that has opened up infront of me whilst I was working on them.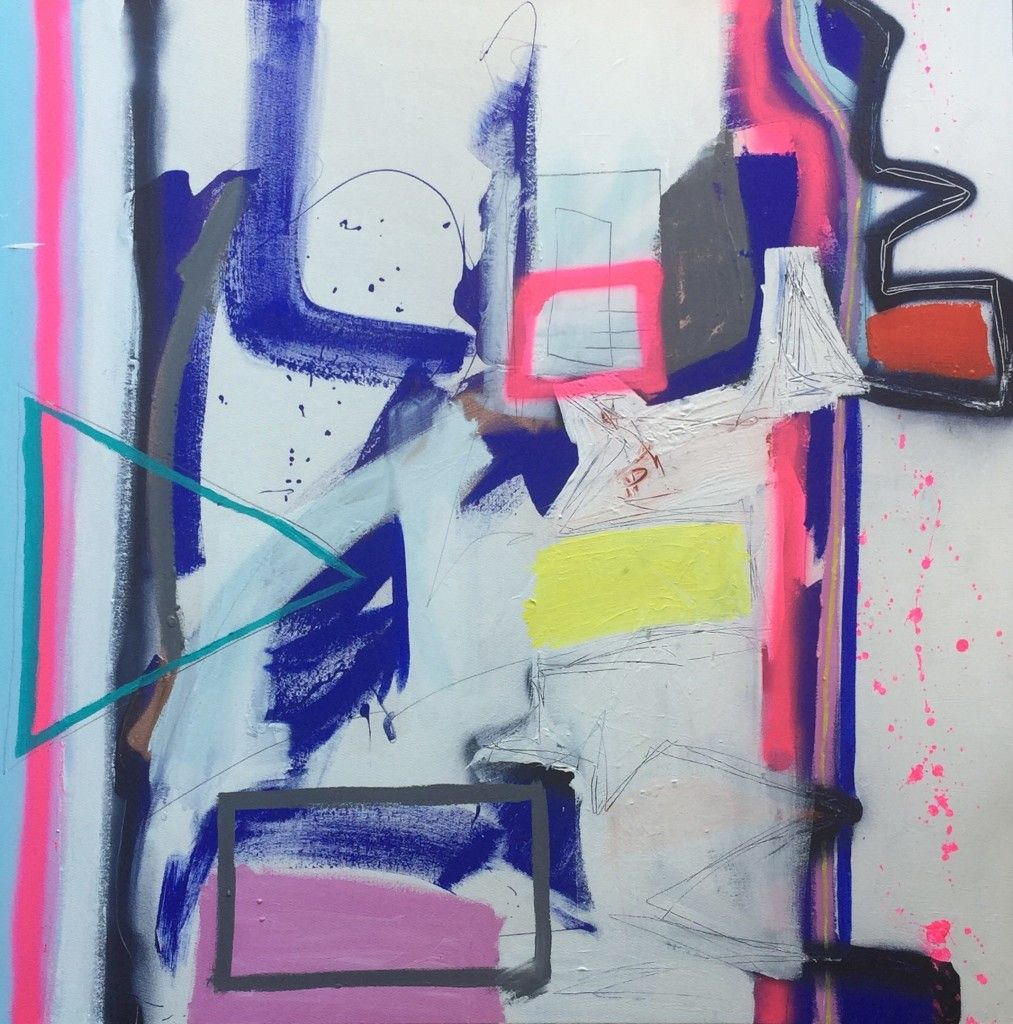 Pagination
From my shop
Sorry, no posts matched your criteria.
From Instagram