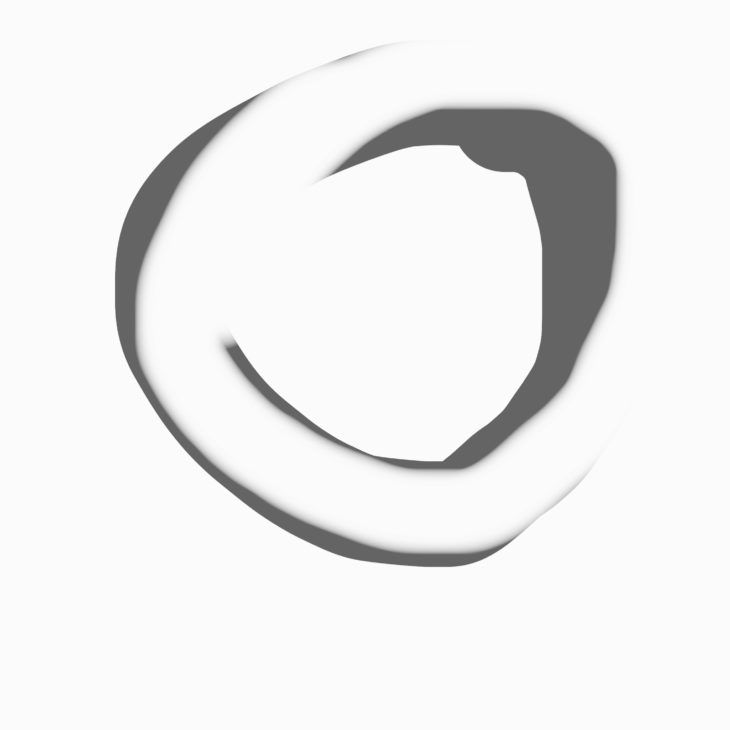 To make in black and white isn't my normal state. On the one hand I love it and on the other it's a fight not to get the neon pink, electric blue and sea green out and splash it everywhere! Controlled making…. another tricky place to work in for me.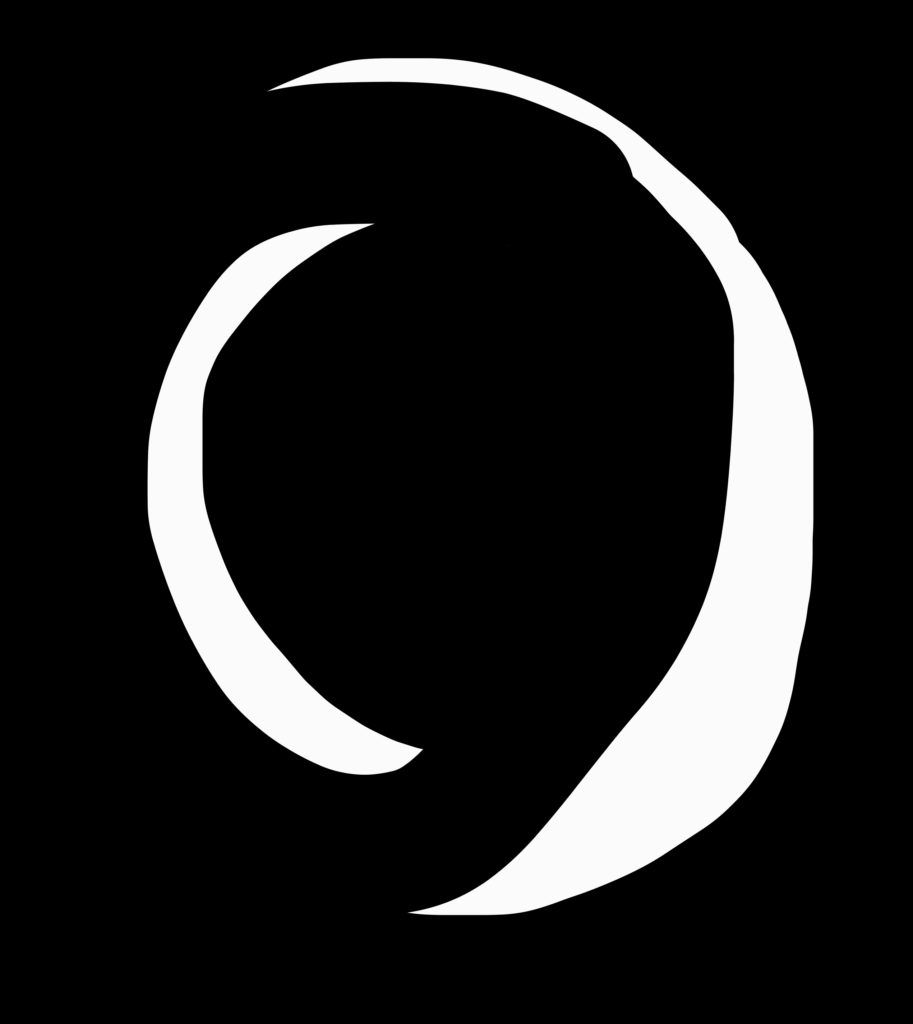 But I have really enjoyed playing about in black and white as part of my drawing a day project. I have loved how every single one is different depending on the day.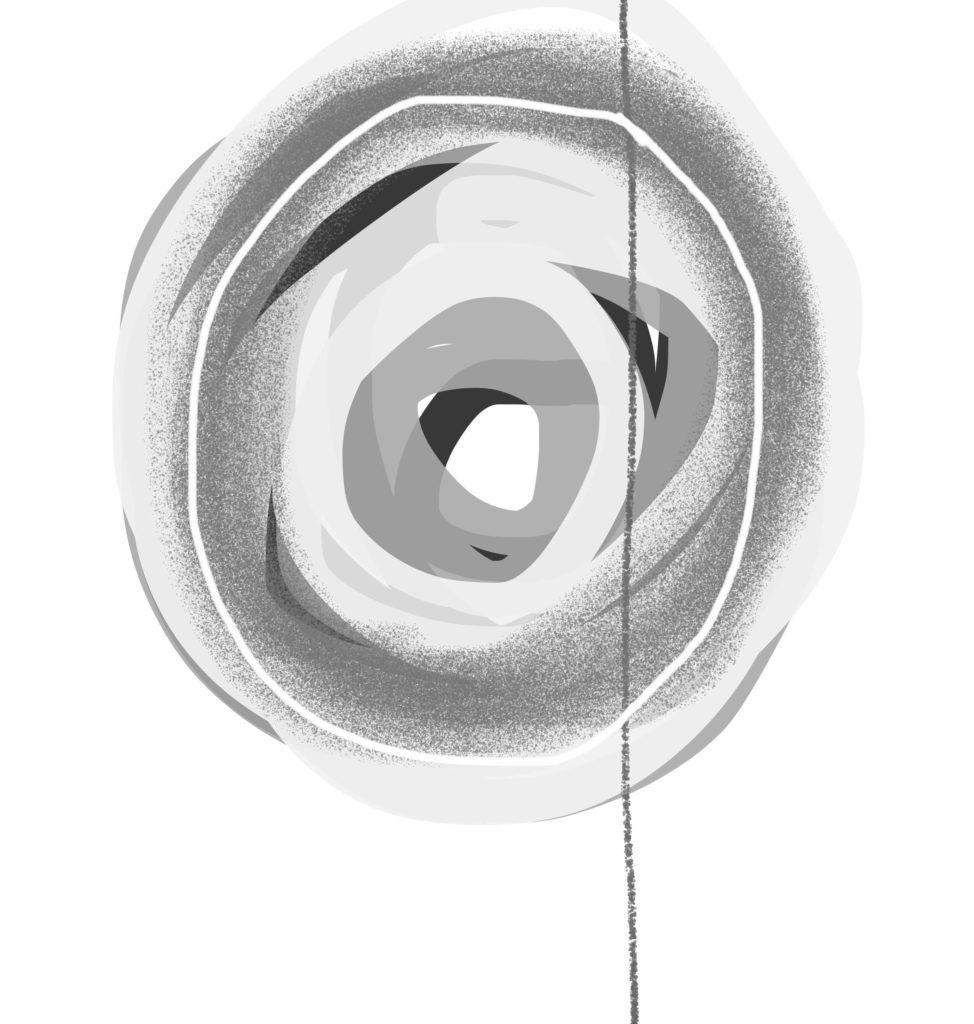 The simple form of the circle, suspended in space, either as light or as shadow. There is something hypnotic in their minimalism which again is a moment where these drawings have helped me to develop and explore. The thought of not applying another line is a strange place for me to hang out.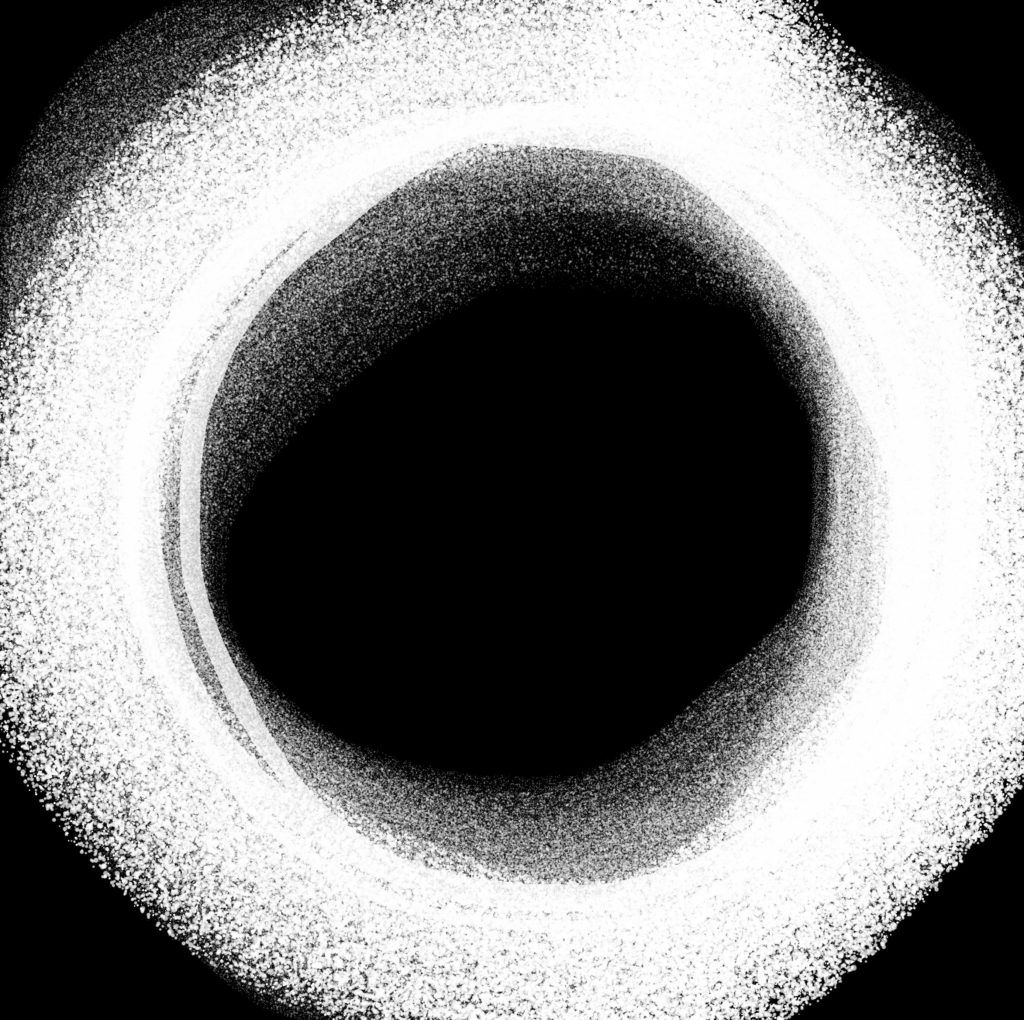 Pagination